Svoboda, Collins has sold Coffee Bean International to Farmer Brothers Coffee
Lincoln International, a leading mid-market investment bank, today announced that Coffee Bean International ("CBI") has been acquired by Farmer Brothers Company ("Farmer Brothers"), (NASDAQ: FARM) for $22 million cash. Prior to the sale, CBI was a portfolio company of Svoboda, Collins L.L.C. ("Svoboda Collins"). Lincoln International advised CBI and Svoboda Collins on the transaction.
CBI is a leading private label coffee roaster, focusing on the upper end of the quality spectrum. It serves more than 2,000 customers, including many independent specialty coffee retailers and prestigious larger, quality-oriented chains. The specialty coffee market is the fastest growing sector of the coffee market, and CBI's annual sales of more than $30 million have grown over the last three years at a compounded annual growth rate of 21%. Within specialty coffee, private label programs are experiencing tremendous growth as foodservice accounts use gourmet coffee to differentiate themselves and drive customer loyalty. CBI is headquartered in Portland, Oregon and has customers across the United States.
"Our unique company has grown into one of the largest specialty roasters in the U.S., notably without changing the way we roast coffee or the quality of the coffee that we produce. Farmer Brothers understands our business, supports our operations and growth initiatives, and is providing us with the chance to grow – our way," said Patrick Criteser, the President and CEO of CBI. "With the support and resources of Farmer Brothers, we will be better positioned to achieve our vision of becoming the world's preeminent wholesale specialty roaster."
Farmer Brothers is an institutional coffee roaster that sells a variety of coffee and allied products to the food service industry. The Company's signature trucks and vans bearing the "Consistently Good" logo are seen throughout Farmer Brothers' 28-state service area.
"We believe CBI will help re-ignite the growth of Farmer Brothers by establishing an immediate presence in the fast-growing market for specialty coffee," said Rocky Laverty, President and Chief Operating Officer of Farmer Brothers. "As CBI gains access to our capital strength and distribution capabilities, we believe it will be able to further capitalize on the opportunities for its specialty coffees and private-label programs."
Alex Miller, Managing Director at Svoboda Collins, commented on the strategic outcome of the sale process. "Lincoln International understands the value creation opportunities in the sale of rapidly growing, private label food and beverage businesses. We believe the combination of CBI and Farmer Brothers is an excellent match of complementary core competencies."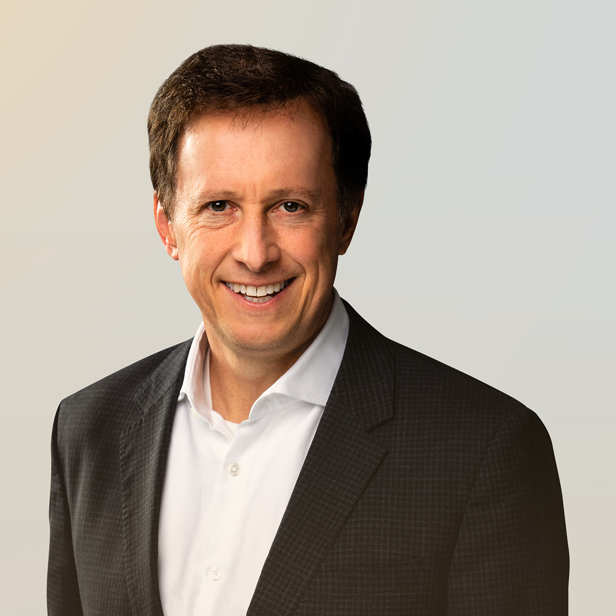 David Houser
Managing Director
Chicago
Any information or testimonials contained in this post may not be representative of the experience of other clients and is no guarantee of future performance or success.