Our Thinking
We provide the perspective to succeed in an increasingly interconnected, globalized economy. With deep industry knowledge, timely market intelligence and strategic insights, we help clients achieve excellent results and strive to outperform their highest expectations – of us, and of themselves.

S&P Global Market Intelligence | COVID-Era Private Credit Trends
A rash of covenant violations due to government-mandated shutdowns has forced lenders to reevaluate portfolio companies and rewrite covenants. As a result, new trends have taken shape in private credit during the […]

2019 Record Results
The more than 500 global professionals of Lincoln International are pleased to share with you the results of a very successful 2019. Click here to view our 2019 highlights. To explore any […]

Lincoln International Hires Daniele Candiani as Managing Director in Italy
Strengthens Firm's Debt Advisory Capabilities in Europe and Globally Lincoln International is pleased to announce the addition of Daniele Candiani to the firm's Milan office as Managing Director in the Debt Advisory […]

Financing Markets: A Look Into 2020
In 2019, middle market lending was characterized by heavy competition and favorable market conditions for borrowers. This environment has persisted for several years, with many lenders commenting they can't see how the […]

U.S.-China Tensions, Tariffs and Tightening Regulations
Tension and tariffs drives Chinese M&A activity to markets outside the U.S. Mounting tension between Washington, D.C. and Beijing are top of mind in the dealmaking climate. As tariffs continue to dominate […]

2018 Record Results
We are pleased to share with you a snapshot of our 2018 results, which reflect another record year at Lincoln International. While the numbers are one indicator of our continued growth, we […]

Does a Correction Loom? Why This Time Wouldn't Look Anything Like 2008
It's been a bumpy ride of late as 2018 fades into the rearview mirror and we charge ahead into 2019. From see-sawing public debt and equity markets, the government shutdown, tariffs and […]

State of the Financing Market: Webcast
September 2017 webcast hosted by Lincoln's Debt Advisory professionals, Ron Kahn, Bob Horak, Natalie Marjancik, Christine Tiseo, John Laws, Tim Blonn and Jon Paris. Click here to play webcast.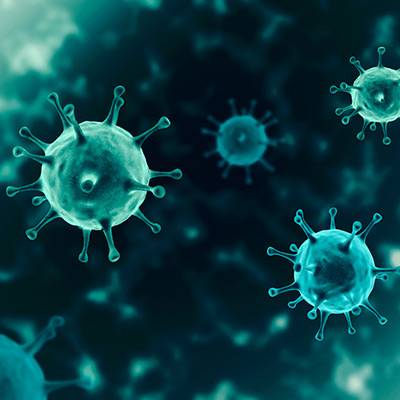 Perspectives on Coronavirus (COVID-19)
Coronavirus (COVID-19) has brought unprecedented change to the world. Experts from Lincoln's industry and service groups and 16 countries share here the implications resulting from Coronavirus.
Because news and information about the virus shifts often, this microsite will be updated frequently to share the latest – or evolving – perspectives from Lincoln's investment banking advisors.
Explore Perspectives