PackBenefit, a portfolio company of JZ International, has received an investment from Circularity Capital
Based in Valladolid, Spain, PackBenefit is a pioneer and unique provider of 100% compostable, coated cellulose-based food trays with superior performance capabilities for the catering, food-to-go and fresh food end markets.
PackBenefit's food trays provide a unique and compelling value proposition that simultaneously combines sustainability, food safety and waste reduction, hence presenting an unmatched eco-friendly solution to the foodservice industry among increasing demand for sustainable packaging and mounting regulatory constraints. PackBenefit is well-positioned for continued growth based on favorable market trends and demand significantly exceeding the company's production capacity.
Lincoln acted as the exclusive financial advisor to PackBenefit in search of the right partner to support the company's expansion plan and next stage of growth, working closely with shareholders and management throughout the process.
Philippe Fèvre, Chief Executive Officer of PackBenefit, commented, "As a global player, PackBenefit's expansion plan is a key milestone to the worldwide focus on circular economy. We needed support from advisors that could recognize the importance of this matter. PackBenefit is now facing a new growth era and the food industry market is counting with an even stronger biopackaging producer."
Angel Juan, Director in Lincoln's Madrid office, added, "It was a pleasure to work alongside PackBenefit's shareholders and its outstanding management team. I trust Circularity Capital will contribute to the company's promising growth prospects and will be a perfect partner to complement the excellent work carried out so far by JZ International and the team."
Lincoln provided great motivation since the beginning of the process appointing a highly qualified team that delivered indefatigable enthusiasm during a process impacted by a changing world due to the 2020 pandemic.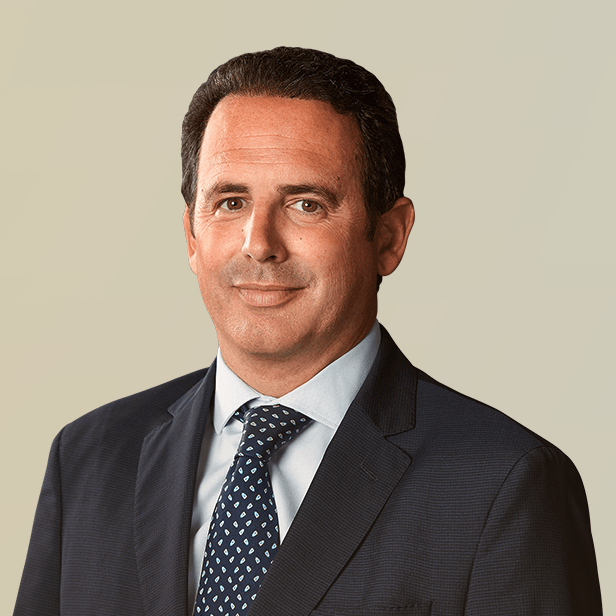 I take an active role in every stage of the transaction process in order to achieve the goals of my clients.
Iván Marina
Managing Director | CEO Spain
Madrid
View More Transactions
in Industrials
Any information or testimonials contained in this post may not be representative of the experience of other clients and is no guarantee of future performance or success.
Back to Top