MCM Capital has sold Dexmet Corporation to Sverica International
Lincoln International, a leading global private investment bank, has announced that it represented Dexmet Corporation ("Dexmet") in its sale to Sverica International. Dexmet was a portfolio company of MCM Capital Partners. The transaction was led by Lincoln International's Aerospace & Defense Group.
Headquartered in Wallingford, CT, Dexmet is the technical leader in the development and production of highly engineered, expanded thin ductile foils and polymeric materials serving a variety of mission critical applications in aerospace and other high growth end markets. Dexmet's highly sophisticated design and engineering capabilities, a result of a dedicated research and development effort, along with its proprietary in-house equipment have allowed the Company to become the leading provider of expanded material for lightning strike protection on composite aircraft. Dexmet enjoys strong relationships with leading OEMs and their top suppliers and has established a reputation as the world's premier manufacturer of advanced expanded material. More information about Dexmet can be obtained at www.dexmet.com.
Lincoln International acted as the exclusive financial advisor to Dexmet and MCM Capital, working closely with the company's senior management team throughout the sale process. Lincoln provided advisory expertise and managed the preparatory, marketing, due diligence and final negotiation phases of the transaction.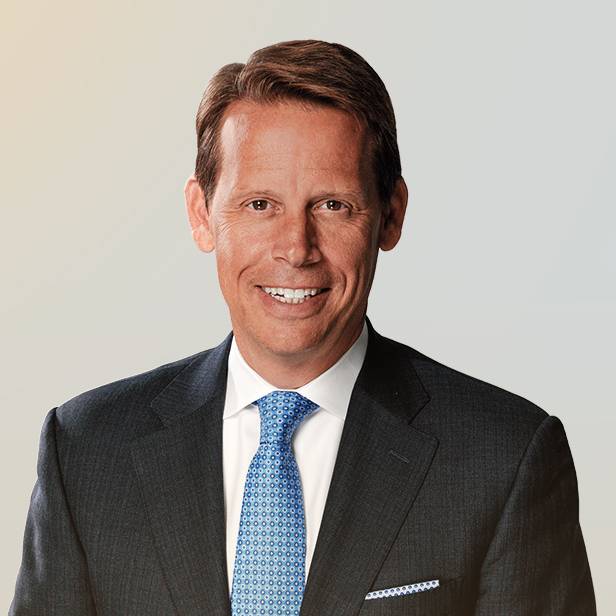 My goal is to inspire and motivate our people to make a true impact with their clients, their colleagues and their communities.
Robert Brown
CEO | Managing Director | GP-Director
Chicago
Any information or testimonials contained in this post may not be representative of the experience of other clients and is no guarantee of future performance or success.