Aksìa Group SGR has sold Lameplast to Tekni-Plex
Aksìa Group, the Italian mid-market private equity firm, has completed the sale of Lameplast S.p.A., the leading producer of pharmaceutical packaging solutions and medical devices, to Tekni-Plex, global manufacturer of packaging and tubing products for the food and beverage, healthcare and personal care markets, for a total consideration of Euro 88 million.
Paul Young, President and CEO at Tekni-Plex, commented, "Lameplast brings Tekni-Plex specific expertise in packaging that was not part of our portfolio previously. We will now be able to offer a rigid packaging solution for prescription and over-the-counter medications and vaccines. These products are one more way we can provide value to healthcare and cosmetic companies around the world."
Lincoln International acted as the exclusive M&A adviser to Aksìa Group and other shareholders in this transaction, supporting the sellers in all aspects of the deal.
About Lameplast
Headquartered in Italy, Lameplast has more than 40 years of experience providing packaging solutions to blue chip Italian and international healthcare companies. The company has earned a reputation for its single and multi-dose drug delivery containers, as well as its filling and sealing machines. Lameplast has been awarded numerous international patents for its innovative packaging solutions.
About Aksìa Group
Aksìa Group is a leading Italian private equity fund operating out of Milan. Aksìa Group focuses on sectors where Italy boasts a highly developed tradition of specialization and international leadership, and stands out for its expertise in situations involving companies' organizational structure, core characteristics and market position internationalization, as well as in generational changeover, management buy-outs and technological innovation.
About Tekni-Plex
Tekni-Plex is a U.S.-based company focused on developing and manufacturing innovative packaging materials, medical compounds and precision-crafted medical tubing solutions for some of the most well-known names in the medical, pharmaceutical, personal care, household & industrial and food & beverage markets.
Lincoln's extensive expertise in the packaging business, combined with their tailored approach, resulted in a highly focused and dedicated process which was pivotal in attracting multiple strategic buyers and maximize our value creation.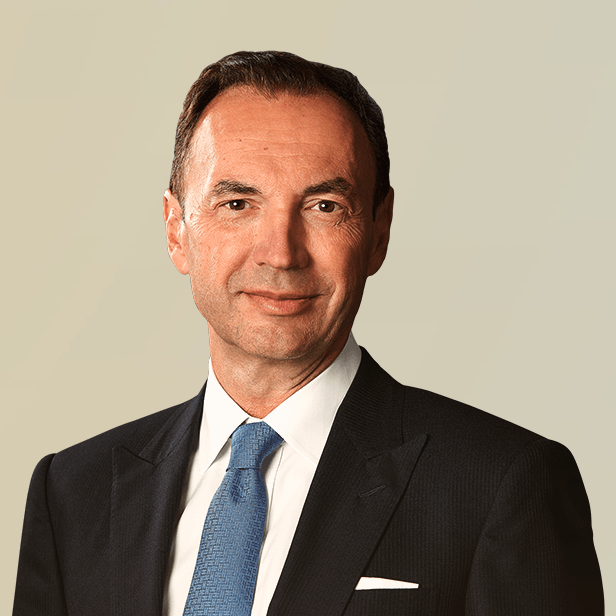 I am passionate about this job and the beauty of succeeding in my country in supporting our clients to reach their goals.
Saverio Rondelli
Managing Director | CEO Italy
Milan
View More Transactions
in Healthcare
Any information or testimonials contained in this post may not be representative of the experience of other clients and is no guarantee of future performance or success.
Back to Top