Sun Capital Partners has sold Celebrity to KRG Capital
KRG Capital Partners, LLC and Celebrity, Inc. (OTC Bulletin Board: FLWR) today announced that the merger of Celebrity with an entity controlled by KRG has been completed, effective August 19, 2003. Celebrity's shareholders will receive an initial payment of approximately $5.68 for each outstanding share of Celebrity's common stock. Additionally, a subsequent payment may be made under the terms of an escrow and indemnification agreement for an aggregate purchase price of up to 42.5 million. $3.5 million of the purchase price has been placed in escrow to secure Celebrity's indemnification obligations under the merger agreement. Lincoln Partners initiated this transaction, assisted in the negotiations, and acted as the financial advisor to Celebrity and Sun Capital Partners.
Celebrity, Inc. is a leading supplier of high quality artificial flowers, trees, plants, and other decorative accessories. The company distributes its products to mass market retailers, craft store chains and wholesale florists under several names, primarily Celebrity and Cluett. An affiliate of Sun Capital Partners, Inc. was the controlling shareholder of Celebrity prior to the merger.
KRG Capital Partners, LLC specializes in acquiring and recapitalizing unique and profitable middle market companies. KRG seeks investment opportunities where it can work in concert with the owners and operating managers who are committed to expanding their companies and becoming industry leaders. The result is a partnership that focuses on creating a significantly larger enterprise through a combination of internal growth and complementary acquisitions. This focus is directed to providing more products, services and/or capabilities to the customer. KRG has invested in over 50 companies and manages over $800 million of equity.
Sun Capital Partners, Inc. is a leading private investment firm focused on leveraged buyouts of market-leading companies that can benefit from its in-house operating professionals and experience. Sun Capital has invested in approximately 50 companies during the past several years with combined sales in excess of $7 billion. Sun Capital has more than $700 million under management and is making new investments through Sun Capital Partners III, LP, and Sun Capital Partners III QP, LP, combined raised a $500 million fund in January 2003. Participating in Sun Capital's fund are leading fund-of-funds investors, university endowments, pension funds, financial institutions, and high net worth individuals, families and trusts.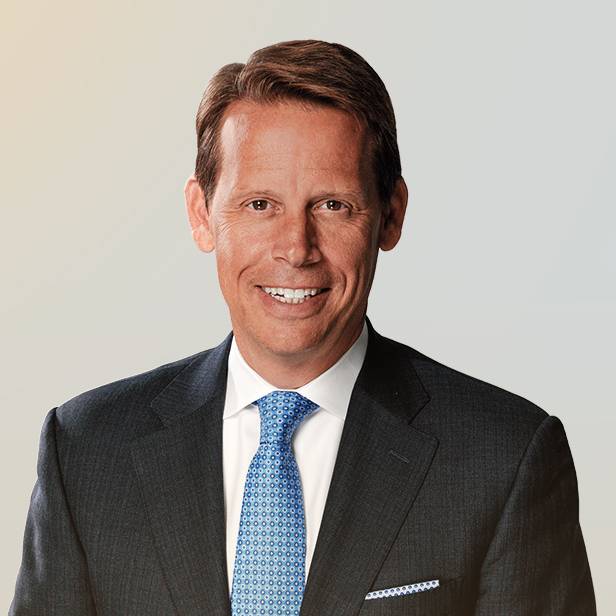 My goal is to inspire and motivate our people to make a true impact with their clients, their colleagues and their communities.
Robert Brown
CEO | Managing Director | GP-Director
Chicago
David Houser
Managing Director
Chicago
Any information or testimonials contained in this post may not be representative of the experience of other clients and is no guarantee of future performance or success.