Silver Ventures has sold San Antonio Farms to TreeHouse
Lincoln International, a leading middle market investment bank, today announced that San Antonio Farms, Inc. ("SAF") has been acquired by TreeHouse Foods, Inc. ("TreeHouse") (NYSE: THS) for $88.5 million in cash. Prior to the sale, SAF was a portfolio company of Silver Ventures, Inc. ("Silver"). Lincoln International advised SAF and Silver on the transaction.
Based in San Antonio, Tex., SAF is a leader in the store-brand Mexican sauce market. The Company manufactures premium quality Mexican sauces including salsa, picante, cheese dip, enchilada sauce and taco sauce. Due to its market leadership and differentiated product offerings, SAF has grown at a compounded annual growth rate in excess of 15% for the five years ended December 31, 2006.
Lincoln International's Consumer group worked closely with SAF and Silver throughout the process, from initially identifying potential acquirers to developing the agreement terms of the transaction. The transaction amount represents almost two times SAF's sales of $45.3 million for the twelve months ended March 31, 2007.
"We are very excited to welcome San Antonio Farms to TreeHouse", said David Vermylen, TreeHouse's President & COO. "This business will be an excellent fit with our Bay Valley Foods business and will be a great platform for us to pursue additional opportunities in the growing Mexican and Southwestern food categories."
About San Antonio Farms
SAF is a producer of Mexican sauces for the retail, foodservice and industrial markets. It sells its products under retailers' store brand names, under its own brands and as custom recipes for restaurant chains and foodservice distributors. SAF manufactures all of its products at its processing and distribution facility in San Antonio, Texas where it employs approximately 100 people.
About TreeHouse Foods
TreeHouse Foods is a food manufacturer servicing primarily the retail grocery and foodservice channels. Its products include pickles and related products; non-dairy powdered coffee creamer; private label soup and infant feeding products, and other food products including aseptic sauces, refrigerated salad dressings, and liquid non-dairy creamer. TreeHouse believes it is the largest manufacturer of pickles and non-dairy powdered creamer in the United States based on sales volume.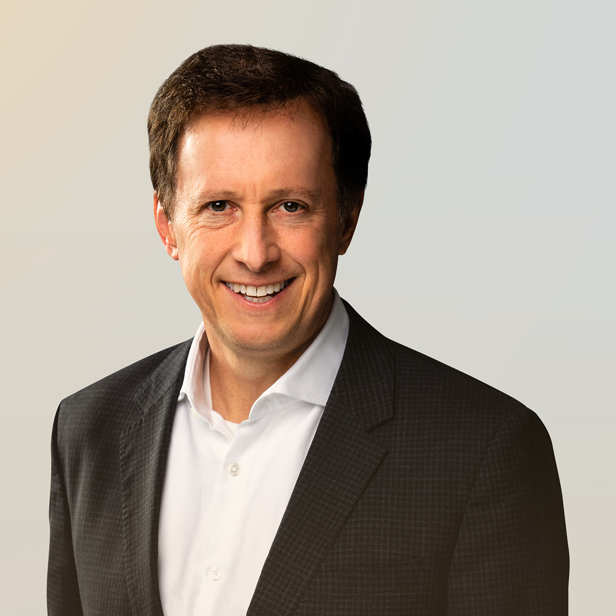 David Houser
Managing Director
Chicago
Any information or testimonials contained in this post may not be representative of the experience of other clients and is no guarantee of future performance or success.