PHI Industrial has sold Covit to Albéa a portfolio company of Sun Capital
Covit is a leader in the drawing, anodizing, assembly and decoration of metal parts for packaging products, serving mainly the perfumery and cosmetic industries. Main products include caps, collar, packaging accessories and cases for lipsticks. This acquisition provides Albéa with global Metal capabilities and expertise while building a strong, global supplier of metal parts.
Lincoln International ("Lincoln") acted as the lead investment banking advisor for PHI Industrial and Covit, working closely with the Company's management team and shareholders throughout the sale process. Lincoln provided advisory expertise, managing the preparatory, marketing and final phases of the transaction.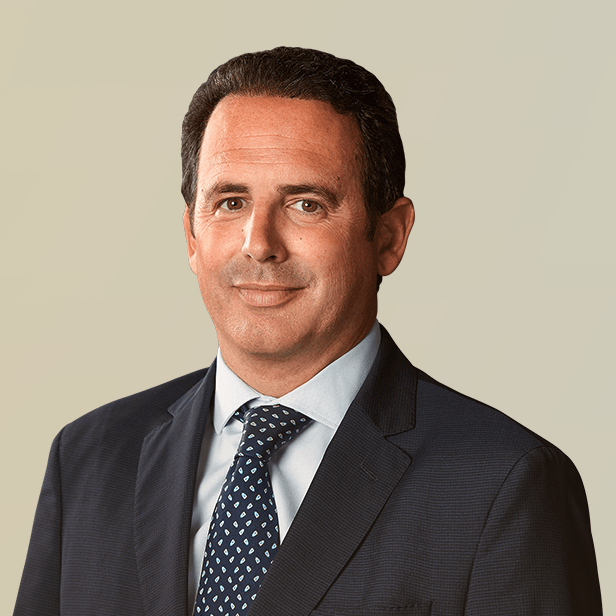 I take an active role in every stage of the transaction process in order to achieve the goals of my clients.
Iván Marina
Managing Director | CEO Spain
Madrid
Any information or testimonials contained in this post may not be representative of the experience of other clients and is no guarantee of future performance or success.