NORDholding has sold Rademacher Bewegt mehr. to Cross Equity Partners and Pinova Capital
Client: NORDholding
Client Location: Germany
Target: Rademacher Holding GmbH
Target Location: Germany
Buyer: Cross Equity Equity Partners AG / Pinova Capital
Buyer Location: Switzerland / Germany
Target Description: Rademacher is a leading manufacturer of proprietary radio-based home automation systems with approx. 160 employees and a turnover of approximately Euro 30 million.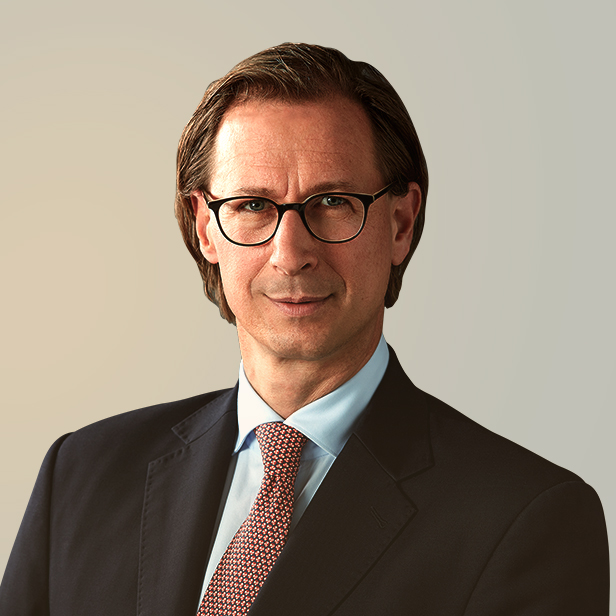 I am enthusiastic about creating sustainable growth and the highest value for our clients, and strive to leave a positive footprint beyond any successful M&A transaction.
Friedrich Bieselt
Managing Director | Management Board Member
Frankfurt
View More Transactions
in Industrials
Any information or testimonials contained in this post may not be representative of the experience of other clients and is no guarantee of future performance or success.