Morgenthaler Partners has sold Cambridge International to American Securities
Morgenthaler, a private equity investment firm based in Cleveland, Ohio, has sold one of its portfolio companies, Cambridge International, Inc.
("Cambridge" or the "Company") to American Securities Capital Partners, L.P. ("American Securities Capital Partners").
Cambridge, with annual sales of approximately $70 million, is the undisputed world leader in the design, manufacture and sale of highly engineered metal conveyor belts. Cambridge serves diverse and growing process oriented end-markets such as food processing, electronics, semiconductor, automotive, building materials and packaging. The Company is a supplier to some of the world's leading companies including Anheuser-Busch Companies, Inc., Ford Motor Company, Frito-Lay, Inc., Intel Corporation, Nabisco Group Holdings Corp., NEC Corporation, Owens Corning and Owens-Illinois, Inc. Cambridge is the industry's technological leader, as evidenced by unparalleled new product introductions and its ability to provide custom conveying solutions. The Company has three separate production facilities in Dorchester County, Maryland, one in Modesto, California and one in Matamoros, Mexico.
Morgenthaler is a private equity firm that currently manages over $1 billion and is an active investor in traditional management buyouts and leveraged recapitalizations, industry build-ups and later-stage investments. Morgenthaler is focused on industrial growth markets and communications, as well as on the information, healthcare and business services sectors. During the last 30 years, Morgenthaler has invested in over 150 companies.
American Securities Capital Partners, based in New York, New York, is the merchant banking arm of American Securities, L.P., which was founded by William Rosenwald in 1947 and invests more than $2 billion of equity capital in private equity, public equities, real estate and risk arbitrage trading. American Securities Capital Partners participates in management buyouts of established companies with strong, highly defensible market positions in stable or growing industries.
Lincoln Partners initiated this transaction, assisted in the negotiations and acted as financial advisor to the shareholders Cambridge International, Inc.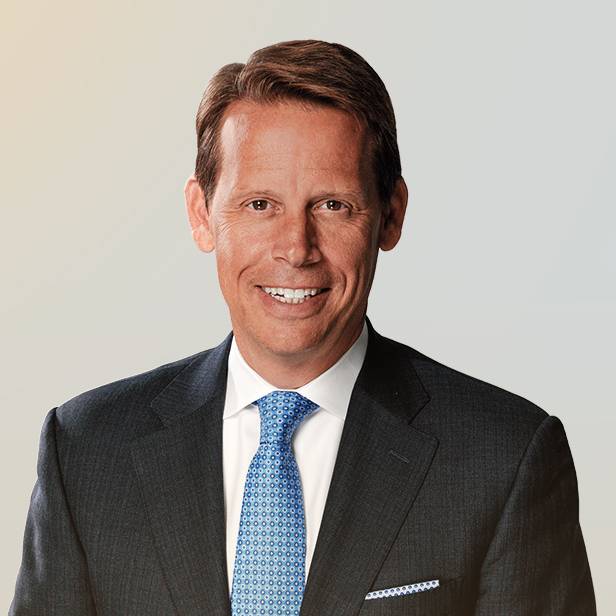 My goal is to inspire and motivate our people to make a true impact with their clients, their colleagues and their communities.
Robert Brown
CEO | Managing Director | GP-Director
Chicago
Any information or testimonials contained in this post may not be representative of the experience of other clients and is no guarantee of future performance or success.