GDF Suez has acquired Emac
GDF Suez, through its subsidiary Cofely do Brasil, has acquired 51% of Emac Engenharia de Manutenção, a leading Brazilian company specialized in the operation and maintenance of air-conditioning systems (HVAC) and multi-technical services.
Headquartered in Belo Horizonte, state of Minas Gerais and founded more than 35 years ago, Emac is the largest Brazilian company specialized in operation and maintenance of air conditioning. It has more than 850 employees, operating in 11 states and serving more than 300 cities. Among its clients are large Brazilian and multinational groups in the mining, steel, financial institutions, hospitals and shopping malls sector. Over the past three years the company showed robust growth of over 30% per year.
GDF SUEZ (GSZ.PA: CAC), founded in France in the early 19th century, currently is one of the largest conglomerates in the world, with extensive operations in the industry of energy generation and distribution, natural gas and energy services. The largest independent electricity producer in the world with 117 GW of installed capacity and second largest buyer of natural gas in Europe. The Group has 138,000 employees and annual consolidated revenue of EUR 80 billion in 2012.
Lincoln International acted as the exclusive financial advisor to GDF Suez, identifying acquisition targets, performing financial models, advising on negotiations, coordinating due diligence, reviewing documentation and coordinating all steps until closing of the transaction.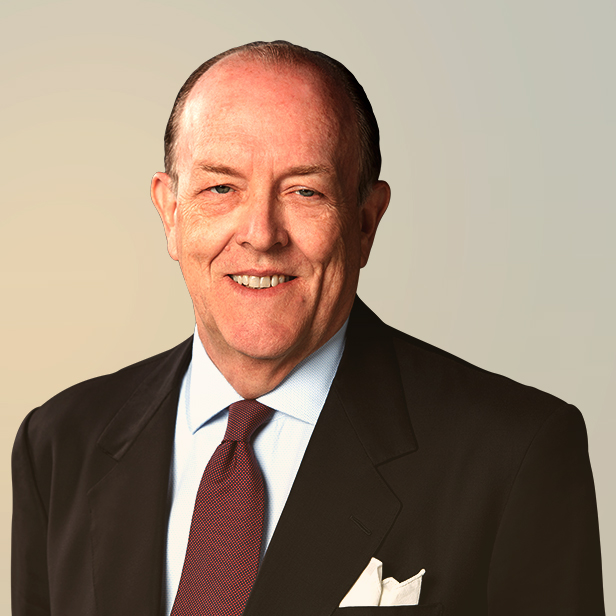 My approach with our bankers and clients is to listen, pay attention to detail, anticipate and keep an eye on the big picture.
James Sinclair
Managing Director | CEO Brazil
São Paulo
Any information or testimonials contained in this post may not be representative of the experience of other clients and is no guarantee of future performance or success.