Icon Aerospace Technology has been sold to Integrated Polymer Solutions, a portfolio company of Arcline Investment Management
Icon, based in Retford, UK, designs and manufactures custom, highly-engineered polymer components, including engine seals, fabric-reinforced seals, hoses and rubber-to-metal bonding solutions for the aerospace and defence end-markets.  Icon products are used on a wide range of aerospace platforms, including all Airbus aerospace platforms, Lockheed Martin F-35 and Bombardier Global 7000.  The acquisition is highly strategic for IPS as it broadens its design and manufacturing capabilities while also giving it a stronger foothold in the UK and Europe.
Lincoln acted as exclusive financial advisor to Icon, working closely with the management team to provide process intelligence, tactical advice and manage the transaction from the diligence phase through closing. Lincoln's deal team leveraged the experience and global relationships of the wider Lincoln Industrials Group to bring insights and relationships to bear as the firm supported Icon to assess and execute on the attractive opportunity.
Phillip McCreanor, Managing Director and head of the UK Industrials Group at Lincoln International, commented, "We are delighted to have advised the Icon management team and shareholders on this transaction. We believe that the partnership between Icon and IPS will create tremendous value both to their investors and their blue chip, international clients."
Lincoln served as a trusted advisor to us and the Icon team throughout the entire process where they brought discipline and expertise to accomplish our strategic objectives. We are thrilled with the outcome of this transaction.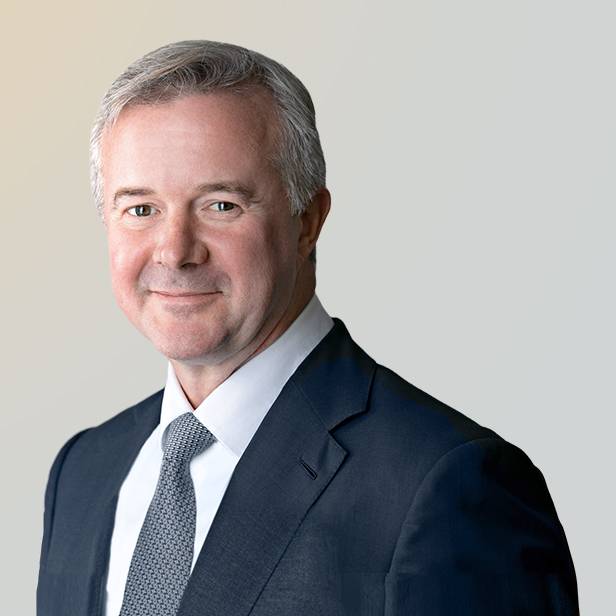 The ability to position clients so they can realize value and achieve their goals is what inspires me.
Phillip McCreanor
Managing Director | Head of Investment Banking, UK & Nordics
London
Back to Top