exceet Group SE has sold its ID Management & Systems ("IDMS") segment to Visioncard Holding
The Luxembourg based exceet Group SE has sold its IDMS segment through a Management Buyout to Visioncard Holding GmbH. IDMS has been organised as a 100% subsidiary of exceet Group SE. The parties agreed not to disclose transaction details.
With the involvement of the global Technology group Lincoln International led a structured sales process that included an international market approach of both strategic and financial investors. The sale to Visioncard Holding provides exceet Group SE with a good economical and organizational solution and assures a quick and smooth transition of the IDMS operations.
exceet Card Group combines the strengths of global leaders of RFID, dual interface and chip card manufacturing. The Group's innovative product and service portfolio comprises design, development, consulting, production, personalization and lettershop, making it the leading full-service provider of smartcards, NFC-solutions and readers. In the mobile payment field, exceet Card Group offers mobile services, identity safeguards, secure payment solutions, authentication of online services, and cloud computing access. The company employs approximately 380 employees in Germany, Austria, the Czech Republic and the Netherlands.
exceet Group is an international technology group, which is specialized in the development and production of intelligent, complex and secure electronics.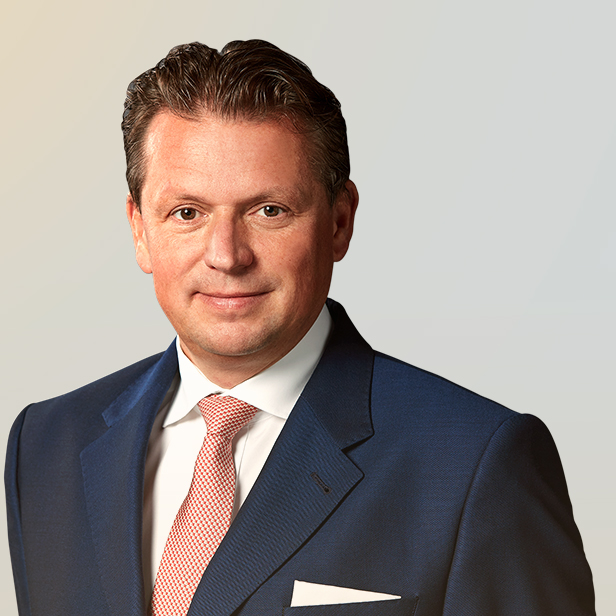 Building long-term relationships is key for me personally – I want to be the advisor of trust for my clients.
Dr. Michael Drill
Managing Director | CEO Germany | Chairman of the Management Board
Frankfurt
Any information or testimonials contained in this post may not be representative of the experience of other clients and is no guarantee of future performance or success.