Auction Technology Group has raise acquisition financing for Lot-tissimo
Client: ATG Media Holdings Limited (ECI Partners LLP)
Client Location: U.K.
Target: Softwarepartner Hamburg GmbH & Co. KG (trading as "Lot-tissimo") (seller: Jörg Wisniewski)
Target Location: Germany
Buyer: ATG Media Holdings Limited (ECI Partners LLP)
Buyer Location: U.K.
Target Description: Lot-tissimo is a Germany-based website platform that hosts catalogues for arts and antiques auctioneers.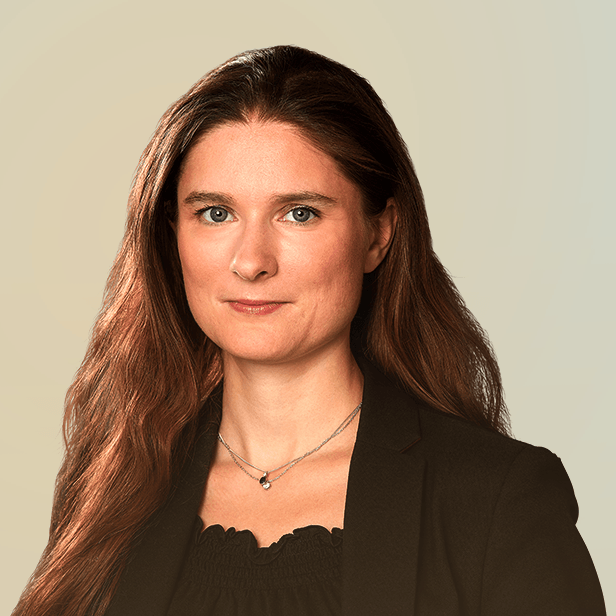 I build trust with clients by putting their interests first at all times.
Aude Doyen
Managing Director
London
Any information or testimonials contained in this post may not be representative of the experience of other clients and is no guarantee of future performance or success.