Walker Edison has been sold to J.W. Childs
Lincoln International ("Lincoln"), a leading global mid-market investment bank, is pleased to announce that Walker Edison Furniture Company, LLC ("Walker Edison" or the "Company"), owned by founders, Brad Bonham and Matt Davis, and Caltius Structured Capital ("Caltius"), has been sold to J.W. Childs Associates, L.P. ("J.W. Childs"). Mr. Bonham and Mr. Davis will retain a significant ownership stake in the business.
Walker Edison is a leading supplier of innovative, affordable home furnishings to global ecommerce platforms. Headquartered in Salt Lake City, Utah, the Company has an impressive data-driven sourcing and logistics platform, which allows for integrated partnership with rapidly growing online e-tailers such as Amazon, Wayfair and others.
Brad Bonham, Co-Founder and CEO of Walker Edison, commented, "Lincoln's deep expertise in both the e-commerce and home furnishing sectors allowed them to share our exciting growth story in a compelling manner. We enjoyed working with the Lincoln team and were impressed by their straightforward, expert guidance to the management team through the entire sale process.
Mr. Bonham also noted, "Caltius was the right partner for us over the past two years, helping us achieve tremendous growth, and we look forward to working with J.W. Childs to enhance our leading market position and drive continued growth."
Gavin Bates, Managing Director of Caltius, added, "Lincoln's industry knowledge and access to key decision makers proved invaluable throughout the sale process. In addition, their ability to effectively convey Walker Edison's unique business model and sustainable competitive advantages helped the Company find the ideal partner for the next chapter in its high growth story."
Lincoln acted as the exclusive investment banking representative for Walker Edison, working closely with the Company's management team and shareholders throughout the sale process. This included providing advisory expertise and managing the preparatory, marketing, negotiation and due diligence phases of the transaction.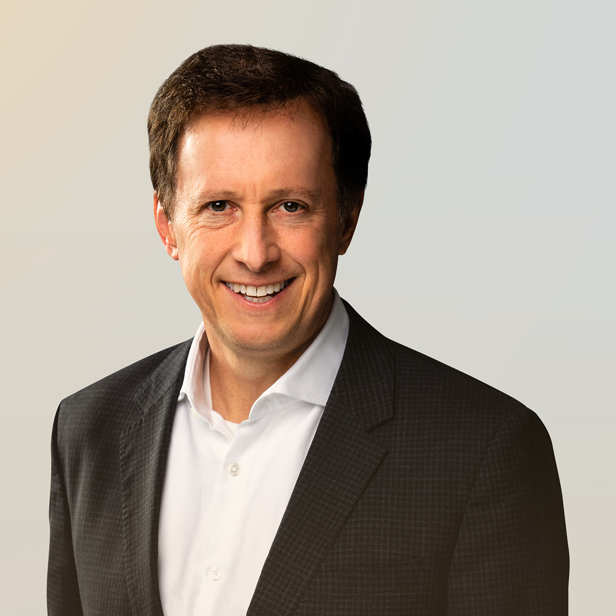 David Houser
Managing Director
Chicago
Any information or testimonials contained in this post may not be representative of the experience of other clients and is no guarantee of future performance or success.