VMG Partners has sold Kernel Season's to Highlander Partners
Lincoln International ("Lincoln"), a leading global mid-market investment bank, is pleased to announce that Chicago Custom Foods, LLC d/b/a Kernel Season's ("Kernel Season's" or the "Company"), a portfolio company of VMG Partners, has been acquired by Highlander Partners.
Kernel Season's is the market-leading brand of popcorn seasoning sold to consumers at retailers and movie theaters throughout the United States, with a product portfolio that includes more than a dozen popcorn flavors, ranging from simple butter and white cheddar to garlic parmesan and cheesy caramel corn, as well as popcorn oils and drizzles. Since pioneering the category in 2001, Kernel Season's has become a significant part of the at-home and movie-going popcorn eating experience, as evidenced by its strong market share in the retail and cinema channels. Kernel Season's is headquartered in Chicago, Illinois.
Jarom Fawson, a Principal at VMG Partners, commented, "Lincoln did an outstanding job of positioning Kernel Season's and running a competitive process, which delivered a strong outcome."
Kernel Season's CEO, Scott Lerner, added, "Lincoln was a pleasure to work with throughout the sale process. The Lincoln team has a strong understanding of the food industry and worked closely with us day-by-day to ensure efficiency, ease management's workload and provide expert advice. We are excited about the new partnership with Highlander, and our pipeline is full of new opportunities."
Lincoln acted as the exclusive investment banking advisor to Kernel Season's, working closely with the Company's management team and VMG Partners throughout the process. This included providing advisory expertise and managing the preparation, marketing, negotiation and due diligence phases of the transaction. The sale of Kernel Season's continues Lincoln's strong momentum in the branded food sector.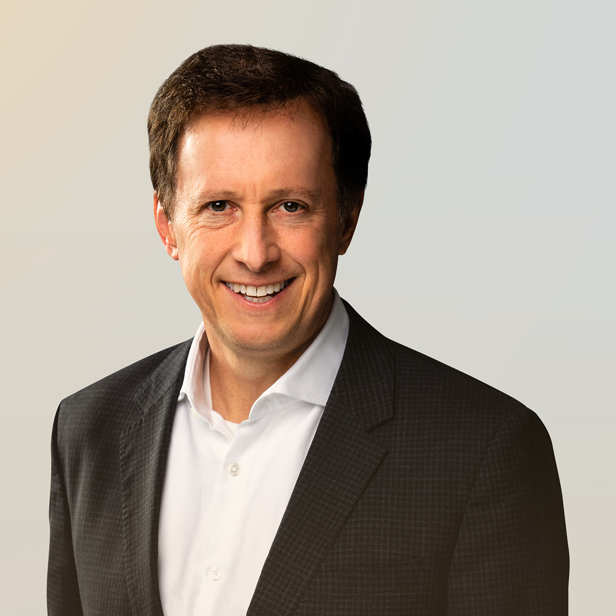 David Houser
Managing Director
Chicago
Any information or testimonials contained in this post may not be representative of the experience of other clients and is no guarantee of future performance or success.