Savannah Food Company has been recapitalized by Lake Pacific Partners
Savannah Food Company
Headquartered in Savannah, Tennessee and founded in 1970, Savannah Food Company is a leading provider of branded and private-label frozen Southern food staples – including hushpuppies and various side dishes – serving a diverse set of customers across the retail and foodservice end markets. Savannah Food Company has perfected its product formulations by using the finest ingredients and proprietary manufacturing equipment to create products that continually exceed consumers' expectations. For more information, please visit www.savannahclassics.com.
The Deal
Savannah Food Company engaged Lincoln International to find a partner that could support its next phase of growth. Savannah Food Company ultimately chose to partner with Lake Pacific Partners, which will enable the continued strong growth of the company's unmatched product offering. Terms of the transaction were not disclosed.
Our Perspective
The transaction continues Lincoln's strong momentum in both ethnic cuisine and frozen foods. David Houser, Managing Director in Lincoln's food and beverage sector, commented, "Savannah Food Company is the leader in producing staples of Southern cuisine – such as hush puppies and side dishes – for retail and foodservice operators in North America. The company's more than 50 years of uninterrupted growth are a testament to the leadership and talent of the management team. We are honored to have played a role in bringing the Savannah Food Company team together with Lake Pacific Partners, and we look forward to following the company's continued success."
Lake Pacific Partners
Lake Pacific Partners is a leading middle market private equity firm that invests in buyout, growth equity and turnaround transactions. The firm specializes in food and beverage, consumer products and services, business services, distribution, packaging and other related industries. Its team applies more than 100 years of industry, managerial, operating and private equity experience into its investments and provides value-added resources and services to its portfolio companies and their management teams. For more information, please visit www.lakepacific.com.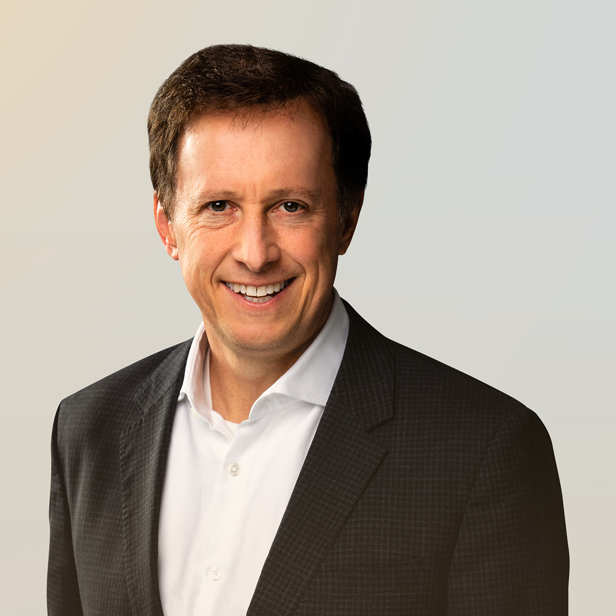 David Houser
Managing Director
Chicago
View More Transactions
in Consumer
Any information or testimonials contained in this post may not be representative of the experience of other clients and is no guarantee of future performance or success.