Saint-Gobain has divested its U.K. plumbing, heating and sanitaryware distribution division to Wolseley
Client: Saint-Gobain
Client Headquarters: France
Target: Saint-Gobain (U.K. plumbing, heating and sanitaryware distribution division)
Target Headquarters: France
Acquirer: Wolseley
Acquirer Headquarters: United Kingdom
Target Description: Saint-Gobain designs, manufactures and distributes materials and services for the construction and industrial markets.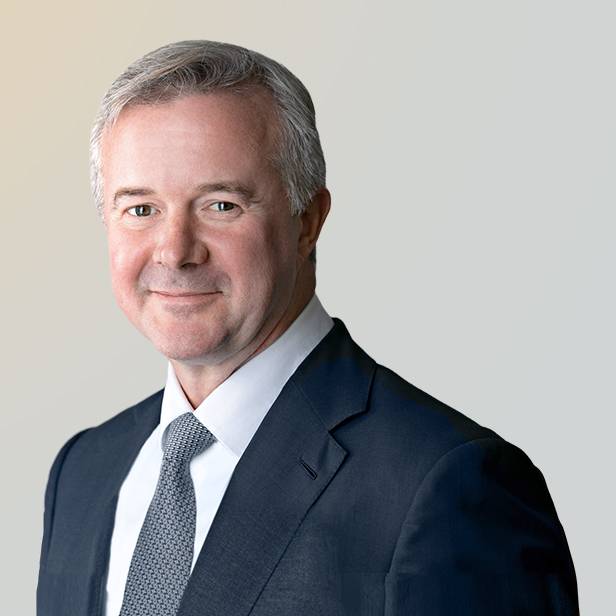 The ability to position clients so they can realize value and achieve their goals is what inspires me.
Phillip McCreanor
Managing Director | Co-head of Europe
London
View More Transactions
in Industrials
Any information or testimonials contained in this post may not be representative of the experience of other clients and is no guarantee of future performance or success.