Ryasa and IQ Engineering have acquired Comerwind
Lincoln International ("Lincoln"), a leading global investment bank focused on the mid-market, advised Ryasa, LLC ("Ryasa") and IQ Engineering, LLC ("IQE"), in the acquisition of Comerwind S.L. ("Comerwind" or the "Company").
Founded in 2001, Comerwind is one of the leading independent distributors of spare parts for wind turbines. Main products include switchgears, wirings, motors, sensors, hydraulic equipment, control systems, machined parts and fixing products.
Comerwind will be integrated within Atlantic Bearing Systems, LLC, a company specialized in providing the highest quality bearings and power transmission products, services and solutions to the energy sector worldwide.
Lincoln acted as the exclusive investment banking advisor for Ryasa and IQE, working closely with the Company's management team and shareholders throughout the acquisition process.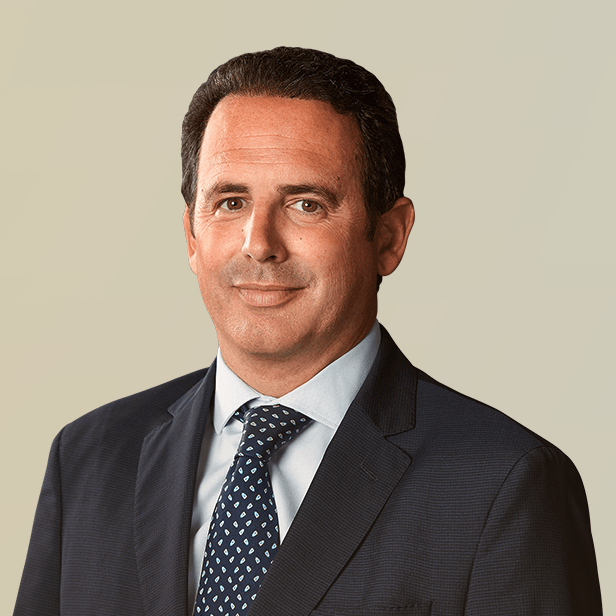 I take an active role in every stage of the transaction process in order to achieve the goals of my clients.
Iván Marina
Managing Director | CEO Spain
Madrid
Any information or testimonials contained in this post may not be representative of the experience of other clients and is no guarantee of future performance or success.