River Associates has sold Wheat Montana to Tilia Holdings
Wheat Montana is a leading brand of better-for-you fresh and frozen bakery and mill products, including high-protein flours, seeds, pancake mixes, breads and buns. The company has built a strong reputation of premium quality, clean-label products and an authentic brand, reinforced through Wheat Montana's farm heritage and local ingredient sourcing. The company sells its products to a diverse range of longstanding customers across fresh distribution, frozen foodservice and retail channels.
"Lincoln served as a trusted advisor to us and the management team, helping drive an outstanding outcome for Wheat Montana. The team's expertise in food and beverage, along with extensive relationships with key buyers were critical to a successful transaction. We are proud of our partnership with Wheat Montana and look forward to seeing the team's future success," commented Jim Baker, Co-managing Partner at River Associates.
Lincoln acted as the exclusive investment banking advisor to Wheat Montana, working closely with the management team and shareholders throughout the sale process to provide advisory expertise and manage the marketing, due diligence and negotiation phases of the transaction.
About Wheat Montana
Wheat Montana is a leading provider of premium bakery and mill products. The company offers a variety of clean-label, non-GMO and organic grains, flours, mixes and fresh and frozen bread products to retail and wholesale customers throughout the United States. For more information on Wheat Montana, please visit www.wheatmontana.com.
About Tilia Holdings
Tilia Holdings is a Chicago, Illinois-based private investment firm focused exclusively on making investments in middle market companies across the food and nutrition supply chain. For more information, please visit www.tiliallc.com.
Lincoln has been a valuable advisor throughout the process and worked closely with us to ensure that we selected the right investor to help drive growth for Wheat Montana. We are thrilled to partner with Tilia Holdings and look forward to the passion, experience and knowledge they will bring to help support Wheat Montana's future.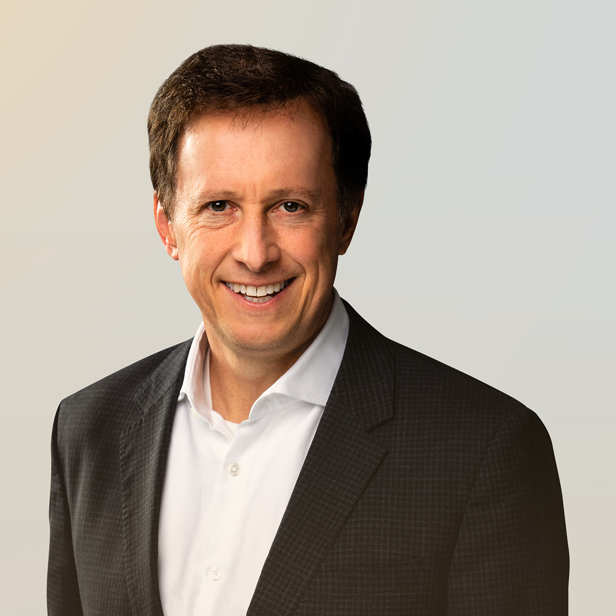 David Houser
Managing Director
Chicago
View More Transactions
in Consumer
Any information or testimonials contained in this post may not be representative of the experience of other clients and is no guarantee of future performance or success.
Back to Top