Riello Investimenti SGR has sold Trafimet Group to Kemppi
Kemppi is a Finland-based leading welding products specialist which specializes in providing welding equipment and management software and services for industrial applications and ready-to-weld needs to customers in Finland and in over 60 countries internationally.
Attilio Imi, CEO of Trafimet, commented, "Having a strong European actor in the welding industry with us will benefit both companies in the future. Trafimet and Kemppi continue to serve their own customers but I believe that being under the same ownership will bring sourcing, logistic synergies. An owner with a long welding market history will be able to offer good development possibilities also in the long run and support our growth strategy."
About Trafimet Group
Headquartered in Italy, Trafimet Group (Trafimet) is a leading designer and manufacturer of metal welding and cutting torches, related consumables and other welding equipment, mainly addressed to the construction, oil & gas and shipbuilding industries. Due to its comprehensive product offering, spanning from metal welding and cutting torches to cables, consumables and safety accessories (such as protection masks and gloves), Trafimet is a true one-stop-shop for welding professionals.
About Riello Investimenti SGR
Riello Investimenti is a leading Italian private equity fund operating out of Milan and Verona. Riello Investimenti is focused on industrial growth specializing in investments in industry consolidation, recapitalizations, growth capital, middle market and buyout transactions.
We hired Lincoln International because we knew that they would expertly guide the sale process of Trafimet to a positive outcome for Trafimet, its shareholders and employees.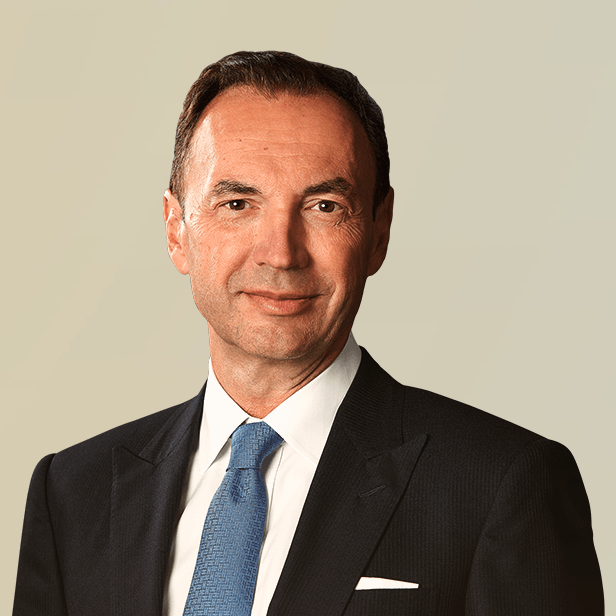 I am passionate about this job and the beauty of succeeding in my country in supporting our clients to reach their goals.
Saverio Rondelli
Managing Director | CEO Italy
Milan
Any information or testimonials contained in this post may not be representative of the experience of other clients and is no guarantee of future performance or success.
Back to Top