Premo has received a significant minority investment from Mumtalakat
Premo was established in 1962 with headquarters in Malaga, Spain, from which the company oversees its international manufacturing facilities in China, Vietnam and Morocco and its 1,400 employees. The company is a leading manufacturer of customised passive electromagnetic components for applications in automotive, telecommunications and electronics industries, amongst others. Premo applies its expertise in the development and application of innovative magnetics solutions throughout the value chain, from research and development (R&D) and design to industrial manufacturing. Its significant commitment to innovation includes R&D centres located in Spain, France, South Korea, China and the United States of America, while its regional representatives can be found in over 35 countries worldwide.
With a mandate to grow the wealth of Bahrain through long-term investments based on sound financial, strategic and governance principles, Mumtalakat has consolidated assets of $16.8 billion and holds stakes in over 60 commercial enterprises with a portfolio spanning a variety of sectors, including industrial manufacturing, financial services, telecommunications, real estate, logistics, consumer products, healthcare and education.
Designed to strengthen Premo's existing shareholder base, led by the company's management and Minerva Capital, this investment provides significant long-term backing for Premo's ambitious global expansion plans as the group seeks to capitalise on its leading position in its strategic market segments, including the supply of inductive components for electrified vehicles (EV/HEVs) and motion-tracking technology for other growing markets such as augmented/virtual reality (AR/VR).
Furthermore, in connection with this investment process, Premo was granted a syndicated corporate financing.
"This investment from such a highly-regarded and committed long term investor marks an important milestone for Premo, as we look to capitalise on our aim of being a key global player in the application of innovative magnetics", stated David N. Bendel, Managing Partner of Minerva Capital.
Lincoln International acted as exclusive corporate finance advisor to Premo's shareholders and management team, working closely with them throughout both Mumtalakat's investment and the syndicated corporate financing process to provide advisory expertise and manage the due diligence and negotiation phases of the transaction.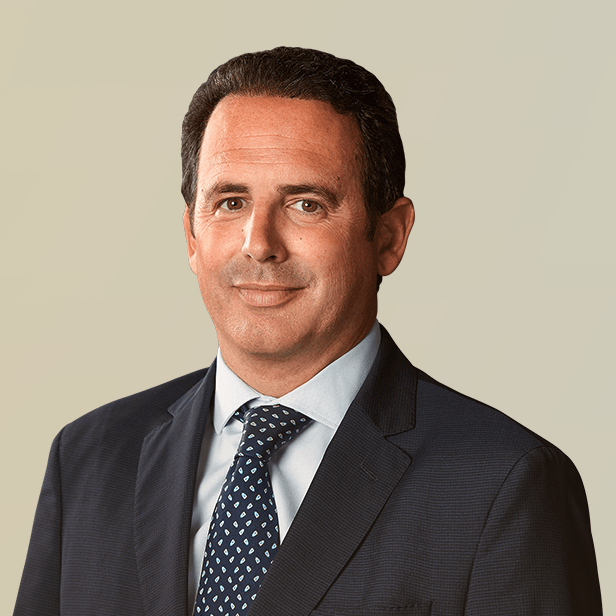 I take an active role in every stage of the transaction process in order to achieve the goals of my clients.
Iván Marina
Managing Director | CEO Spain
Madrid
View More Transactions
in Automotive & Truck
Any information or testimonials contained in this post may not be representative of the experience of other clients and is no guarantee of future performance or success.