Precision Castparts Corp. has sold Water Specialties to Danaher
Client: Precision Castparts Corp.
Client Location: United States
Buyer: Danaher Corporation
Buyer Location: United States
Target: Water Specialties Corporation
Target Location: United States
Target Description: Water Specialties Corporation is a producer of flow measurement and control equipment for the municipal water/wastewater, irrigation and industrial water/wastewater markets.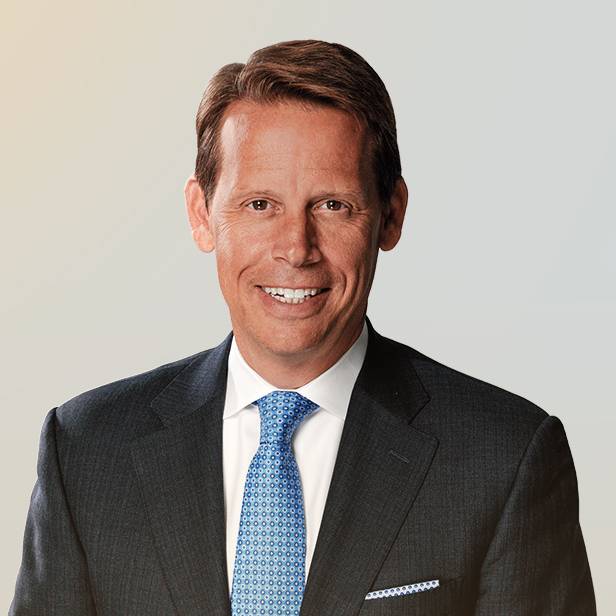 My goal is to inspire and motivate our people to make a true impact with their clients, their colleagues and their communities.
Robert Brown
Managing Director | CEO North America
Chicago