National Timber Group, a portfolio company of Cairngorm Capital has raised acquisition financing to acquire Arnold Laver
Client: Cairngorm Capital
Client Location: United Kingdom
Target: Arnold Laver
Target Location: United Kingdom
Buyer: Cairngorm Capital
Buyer Location: United Kingdom
Target Description: Arnold Laver is a network of timber merchants who supply a wide range of sustainable softwoods, hardwoods, joinery products, mouldings, decorative surfaces and innovative material solutions for the timber and construction industries.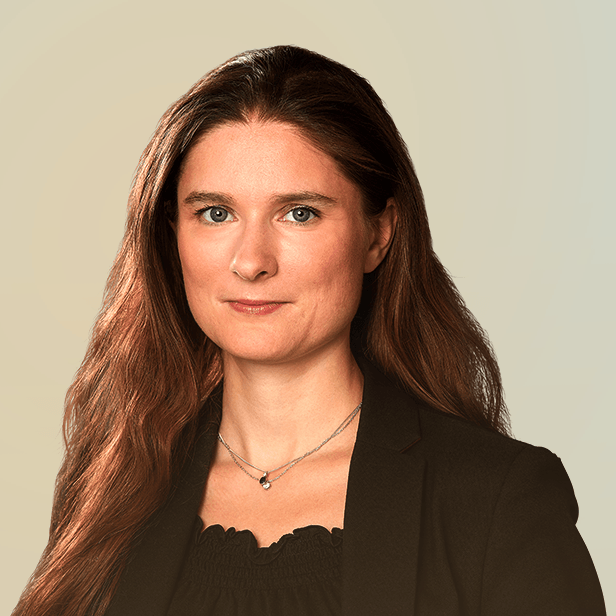 I build trust with clients by putting their interests first at all times.
Aude Doyen
Managing Director
London
View More Transactions
in Industrials
Any information or testimonials contained in this post may not be representative of the experience of other clients and is no guarantee of future performance or success.