Globe Business Publishing has been sold
Client: Globe Business Publishing Limited
Client Location: U.K.
Target: Globe Business Publishing Limited
Target Location: U.K.
Buyer: Law Business Research Ltd. (Levine Leichtman Capital Partners VI, LP)
Buyer Location: U.K. (U.S.)
Target Description: Globe is a leading provider of business intelligence for the international legal and intellectual property markets and produces vital, timely and actionable commercial insights for its clients.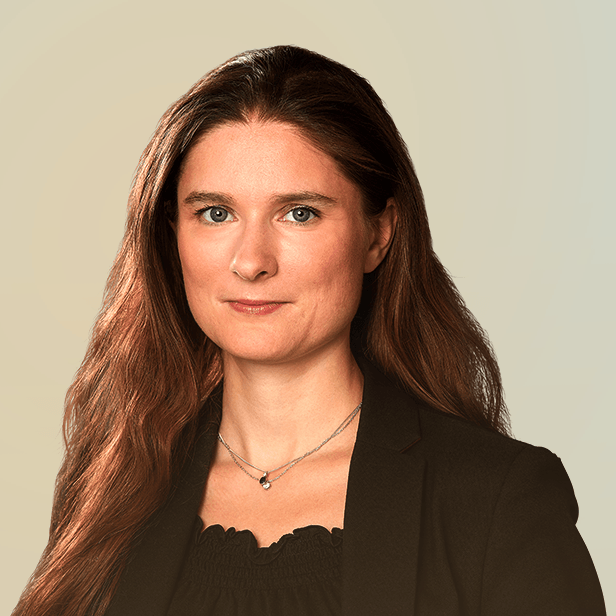 I build trust with clients by putting their interests first at all times.
Aude Doyen
Managing Director
London