Globe Business Publishing has been sold
Client: Globe Business Publishing Limited
Client Location: U.K.
Target: Globe Business Publishing Limited
Target Location: U.K.
Buyer: Law Business Research Ltd. (Levine Leichtman Capital Partners VI, LP)
Buyer Location: U.K. (U.S.)
Target Description: Globe is a leading provider of business intelligence for the international legal and intellectual property markets and produces vital, timely and actionable commercial insights for its clients.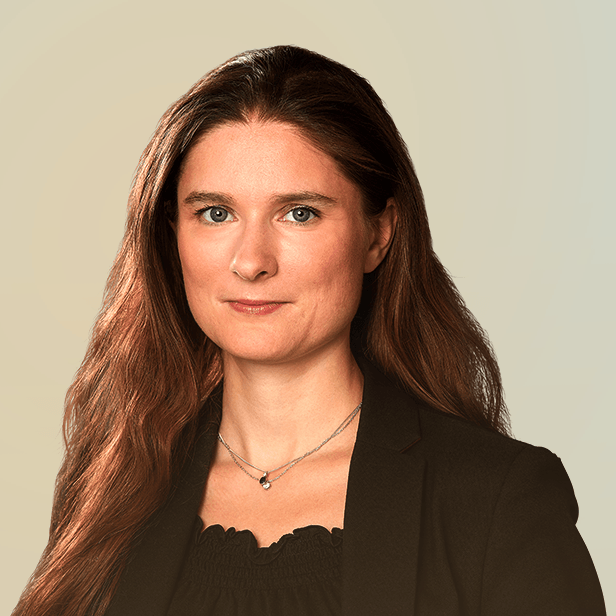 I build trust with clients by putting their interests first at all times.
Aude Doyen
Managing Director
London
Any information or testimonials contained in this post may not be representative of the experience of other clients and is no guarantee of future performance or success.