Flex Group has been sold to Chervon Group
The trustees and Flex Beteiligungs-GmbH sold Flex-Elektrowerkzeuge GmbH and all other operating entities ("FLEX") to Chervon Holdings Limited ("CHERVON"). With CHERVON, FLEX gets a strong new strategic owner that will support the company's future growth in Europe and internationally. The financing banks had engaged two trustees with the mandate to sell FLEX to a suitable partner. The parties agreed not to disclose any financial terms.
With this acquisition CHERVON lays the foundation for the expansion of its production footprint into Europe and enters the European market for professional power tools. CHERVON will take advantage of the FLEX management team and staff, their technical know-how and especially of its international and diversified network of trained specialist dealers serving professional users of power tools.
FLEX is a leading European developer and manufacturer of first class specialty power tools in the niche markets renovation, metal working, polishing and stone working. The company's products are made for professional craftsmen. Founded in 1922, the Company can look back at a successful history of 90 years, providing innovative and high quality products and gaining a top reputation with the FLEX brand. The headquarters and only production facility are located in Steinheim, Germany, near Stuttgart. FLEX operates five wholly owned subsidiaries in Belgium, the Netherlands, Italy, the Czech Republic and the United States and a joint venture in France. The company employed a total workforce of approx. 275 people at year end 2012 and generated sales of some Euro 50 million that year.
CHERVON is a leading Chinese developer and manufacturer of power tools with a strong international customer base. The company produces power tools under its own Devon brand and serves as contract manufacturer for a broad variety of global OEMs. In Europe, CHERVON's products were so far only available in the DIY segment. The company is headquartered in Hong Kong and operates production facilities in Nanjing, China. In 2012, CHERVON employed a total workforce of more than 4,500 staff and generated sales of more than Euro 270 million.
Lincoln International was mandated by the trustees and Flex Beteiligungs-GmbH, the holding company, as exclusive financial advisor in the preparation and execution of the transaction. Flex Beteiligungs-GmbH as a trust company is being administrated by Andreas Ziegenhagen, Partner of the global law firm Dentons. The sale represents a further transaction for Lincoln International to sell a European company to a Chinese acquirer and documents again Lincoln International's global reach.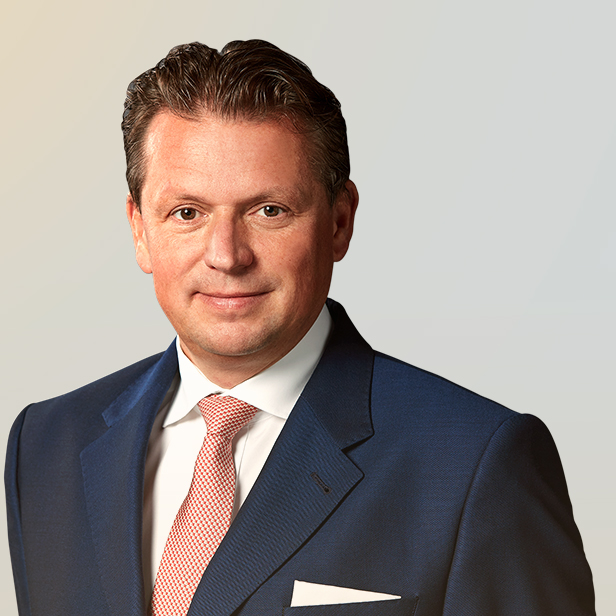 Building long-term relationships is key for me personally – I want to be the advisor of trust for my clients.
Dr. Michael Drill
Managing Director | CEO Germany | Chairman of the Management Board
Frankfurt
Any information or testimonials contained in this post may not be representative of the experience of other clients and is no guarantee of future performance or success.