Eternis Fine Chemicals Limited has acquired the UK-based Tennants Fine Chemicals Limited
TFC, based in Leek, Staffordshire, has a capacity of over 26,000 tons of liquid chemicals each year, exporting to almost 90 different countries worldwide. TFC extended its global footprint for local distribution into Singapore (2018) and Shanghai (2020) through newly-formed local entities.
Headquartered in Mumbai, India, the Mariwala family-owned Eternis is amongst the largest independent aroma chemicals companies in the world supplying into the fast-growing fragrance and flavor industry. Eternis has three manufacturing facilities with a total capacity of over 40,000 tons per year of aroma chemicals and a turnover of approximately $135 million with around 450 employees.
Preet Singh, Managing Director at Lincoln, said, "This transaction showcases Lincoln's deep industry knowledge in the chemicals arena and our unique ability to work effectively with our global team in delivering strong results and managing the various nuances that come up while executing cross-border transactions. We are delighted to continue our association with the team at Eternis and partner them in their ambitious growth plans."
Lincoln acted as the exclusive financial advisor to Eternis, working closely with the shareholders and the management through the acquisition process. This included providing competitive and industry intelligence, valuation guidance and due diligence assistance and negotiations throughout the various phases of the transaction.
With a strong understanding of Eternis' global expansion strategy and value proposition, Lincoln helped us identify and convert a unique opportunity and execute a successful transaction enabling Eternis to continue with its growth strategy of becoming a world leader in aroma chemicals. Lincoln's deep industry knowledge and global network led to an outstanding result.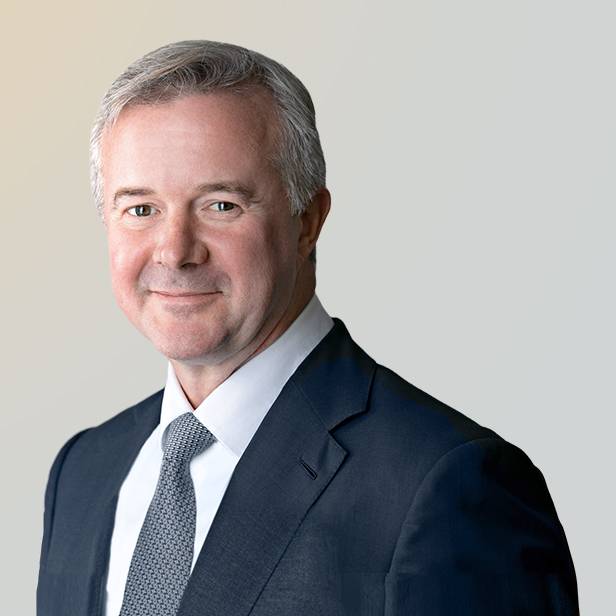 The ability to position clients so they can realize value and achieve their goals is what inspires me.
Phillip McCreanor
Managing Director | Co-head of Europe
London
Any information or testimonials contained in this post may not be representative of the experience of other clients and is no guarantee of future performance or success.
Back to Top