Epiris has acquired Stuart Turner from Lloyds Development Capital
Stuart Turner
Stuart Turner is a leading provider of water-boosting solutions, including products for residential mains water pressure and commercial system pressure management. In recent years, Stuart Turner has made several strategic acquisitions which allowed it to become a one-stop-shop provider across the residential, commercial and industrial markets. The company was founded in 1906 and is headquartered in Henley-on-Thames, United Kingdom.
The Deal
Stuart Turner was an attractive opportunity for Epiris to back an established and trusted brand in the water boosting market with a strong focus on innovation. The management team, led by Richard Harden, has developed an ambitious plan to continue to grow the business in the UK and to expand its presence internationally. Lincoln International worked closely with Epiris throughout the transaction and advised on key aspects of the acquisition rationale.
Our Perspective
Phillip McCreanor, Managing Director and head of investment banking UK and Nordics at Lincoln, commented, "Stuart Turner has a leading position in the UK residential shower pump market and has a growing position in the commercial water boosting segment. The next stage of its growth trajectory is to take that expertise and know-how and further exploit its position in the domestic market while penetrating strategic international markets. In addition, they will look to make acquisitions in adjacent applications in the commercial and light industrial sectors, which are highly complementary and will offer customer diversification and share of wallet expansion."
Epiris
Epiris is a top-decile* private equity firm that invests in opportunities to transform businesses in partnership with exceptional management teams. It targets control positions in UK-headquartered businesses with an enterprise value of between £75 million and £500 million, deploying between £40 million and £150 million of equity.
*As of 30 September 2021. Gross IRR does not reflect adjustments for investment management and administration costs. Comparator data supplied by Preqin. Past performance is no guarantee of future results.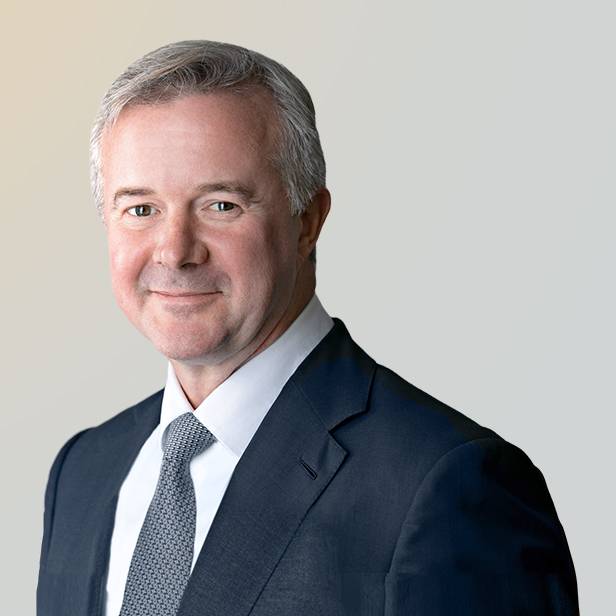 The ability to position clients so they can realize value and achieve their goals is what inspires me.
Phillip McCreanor
Managing Director | Head of Investment Banking, UK & Nordics
London
View More Transactions
in Industrials
Any information or testimonials contained in this post may not be representative of the experience of other clients and is no guarantee of future performance or success.