CPI Card Group has sold its European business to Sea Equity
Client: Parallel49 Equity
Client Location: U.S.
Target: CPI Card Group
Target Location: U.S.
Buyer: Sea Equity
Buyer Location: U.K.
Target Description: CPI Card Group Inc. is a global leader in financial and EMV® chip card production and related services.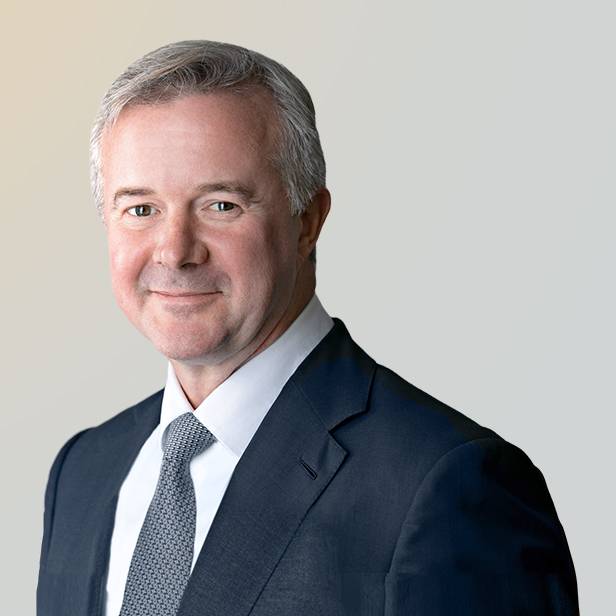 The ability to position clients so they can realize value and achieve their goals is what inspires me.
Phillip McCreanor
Managing Director | Head of Investment Banking, UK & Nordics
London