Alucraft Group has been sold to Elaghmore Partners
Lincoln International, a leading global mid-market investment bank, is delighted to have represented the shareholders of Alucraft Group ("Alucraft") on its sale to Elaghmore Partners ("Elaghmore"). Alucraft is the fifth and largest acquisition made by Elaghmore so far from its initial private equity fund, Elaghmore I (Fund 1) which closed at the end of 2016.
During its 40-year history, Alucraft has earned a reputation for delivering first-class quality service to its customers and has provided the façades to many high-profile construction projects. In Dublin, these include the Vertium Building, the new headquarters for Amazon, the headquarters of Lidl Ireland and LinkedIn EMEA as well as No1 Georges Quay and the National Rehabilitation Hospital. In the UK, Alucraft has worked on major buildings such as the Gateway Building at Salford University, Byron House in Nottingham and Tata Steel in Birmingham. As well as architectural glazing systems, it stocks, supports and advises on a wide variety of thermo-plastic products, daylight solutions as well as smoke and heat ventilation systems through its wholly-owned subsidiary, Williaam Cox.
Headquartered in Dublin, Alucraft employs nearly 200 people. It will continue to operate autonomously headed by Managing Director, Jack McHugh. Alongside the Group's staff and management team, he will lead the company in the next stage of its development. For more information about Alucraft, please visit www.alucraftgroup.com/alucraft.
Lincoln acted as the exclusive financial advisor to the shareholders of Alucraft. Working closely with the management team, Lincoln prepared the Company for sale and then managed the entire transaction process to a successful completion.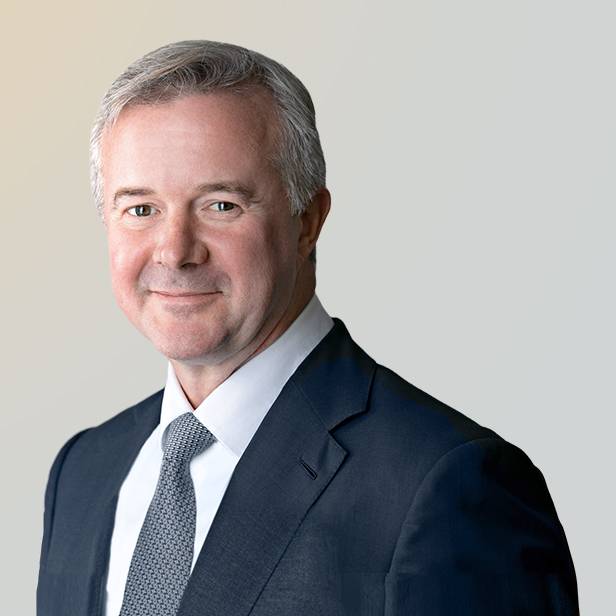 The ability to position clients so they can realize value and achieve their goals is what inspires me.
Phillip McCreanor
Managing Director | Head of Investment Banking, UK & Nordics
London