Verium has sold basefit.ch to Fitness World
Client: Verium AG
Client Location: Switzerland
Target: basefit.ch AG
Target Location: Switzerland
Buyer: Fitness World A/S
Buyer Location: Denmark
Target Description: basefit.ch is a discount fitness chain.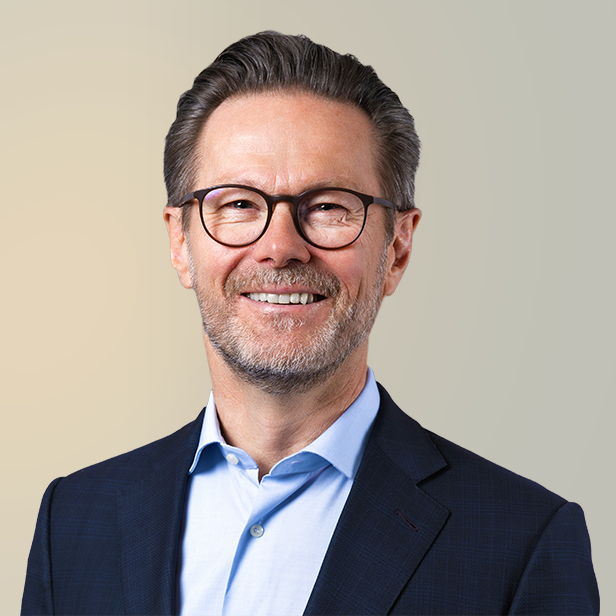 I enjoy leading clients and realizing their objectives, while structuring solutions to issues that are both intriguing and challenging.
Øyvind Bjordal
Managing Director | Head of Switzerland
Zurich
Any information or testimonials contained in this post may not be representative of the experience of other clients and is no guarantee of future performance or success.