The Calida Group has sold Millet Mountain Group to Inspiring Sport Capital and a private investor
Millet Mountain Group
Millet Mountain Group is a French pioneer in mountain sports equipment, headquartered in Annecy, France, providing a comprehensive offering, including outdoor apparel, backpack, equipment and shoes for mountain lovers with the two iconic and highly complementary outdoor brands, Millet and Lafuma. Celebrating in 2021 its 100th anniversary, Millet is a premium outdoor brand with exceptional heritage dedicated to mountain enthusiasts and high-performance athletes. Lafuma is a sustainable and innovative brand dedicated to outdoor lovers for horizontal outdoor pursuits.
The Deal
The Calida Group launched its outdoor business segment with the majority acquisition of Lafuma in 2014, consisting of the sport and lifestyle brands Millet, Lafuma, Eider and Oxbow. In a demanding market environment in recent years, The Calida Group has consistently developed its outdoor business, positioning Millet Mountain Group well for the future. As part of a group strategic review, The Calida Group decided to focus on its core segments of underwear and lingerie with the established brands Calida and Aubade and to evaluate strategic options, including a potential new qualified partner for Millet Mountain Group. Acting as the exclusive advisor to The Calida Group, Lincoln led a highly competitive and swift process with a select group of financial sponsors and strategic parties, resulting in a sale to Jean-Pierre Millet, grandson of the Millet founder, and Inspiring Sport Capital (ISC), a private equity company dedicated to the sports industry. Completion of the transaction is expected in the second quarter of 2022.
Our Perspective
Dominique Lecendreux, Managing Director and Chief Executive Officer of Lincoln France, commented, "We are particularly pleased of the great outcome for The Calida Group and Millet Mountain Group who will be backed by a promising new partner for its future development combining both the Millet family's DNA and experienced investors in the sports industry."
Øyvind Bjordal, Managing Director and Head of Lincoln's Switzerland's office, commented, "We are honored to have been advising The Calida Group in the final step of its strategic refocusing process and wish the management and the new owners great success in bringing Millet and Lafuma, two uniquely positioned outdoor heritage brands, to the next level."
The Calida Group
The Calida Group is a globally active apparel group with its head office in Switzerland. It consists of the brands Calida, Aubade and erlich textil in the underwear and lingerie segment as well as the outdoor furniture brand Lafuma Mobilier. The Calida Group stands for high-quality products that delight consumers every day. The registered shares of Calida Holding AG (CALN) are traded on SIX Swiss Exchange AG.
Jean-Pierre Millet
As a former manager with the Boston Consulting Group, Jean-Pierre Millet later founded The Carlyle Group Europe Buyouts, which he led for 16 years. Now, Jean-Pierre is a founding Managing Partner of PrimeStone Capital, Chairman of Compagnie Nationale de Portefeuille and of Jetfly Aviation.
Inspiring Sport Capital
ISC is a private equity investment company based in Paris, France, and London, UK, that is 100-percent dedicated to the sports industry, ISC was founded in 2014 by Laurent Damiani and Lucien Boyer, two pioneering entrepreneurs in international sports business, who became hands-on investors. ISC brings together a strategic committee made up of leading economic and sporting players as well as high net-worth individual (HNWI) and family offices with mid- and long-term horizons. Beyond financials, ISC provides specific support to managers through unique expertise in sports marketing and the evolution of its business models.
Lincoln's guidance and strategic advice throughout the process was key in helping us realizing an outstanding outcome and find a great home for Millet Mountain Group.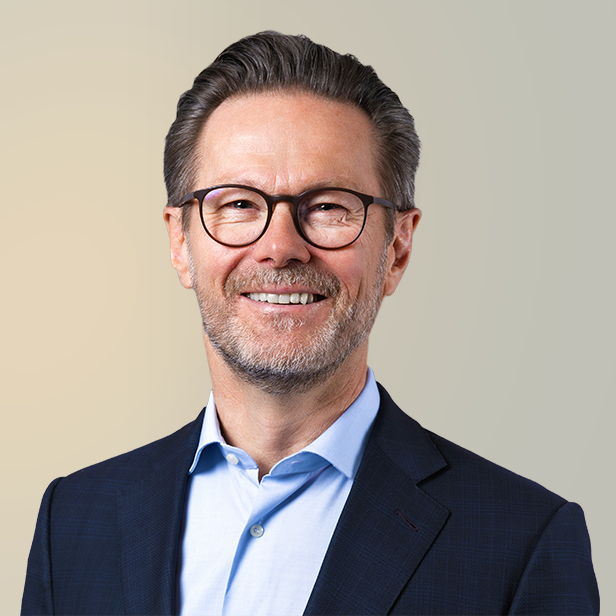 I enjoy leading clients and realizing their objectives, while structuring solutions to issues that are both intriguing and challenging.
Øyvind Bjordal
Managing Director | Head of Switzerland
Zurich
View More Transactions
in Consumer
Any information or testimonials contained in this post may not be representative of the experience of other clients and is no guarantee of future performance or success.
Back to Top