Montagu Private Equity has refinanced The College of Law
Client: Montagu Private Equity
Client Location: United Kingdom
Target: The College of Law
Target Location: United Kingdom
Target Description: The College of Law is the UK's leading provider of legal education and training to individual students and law firms.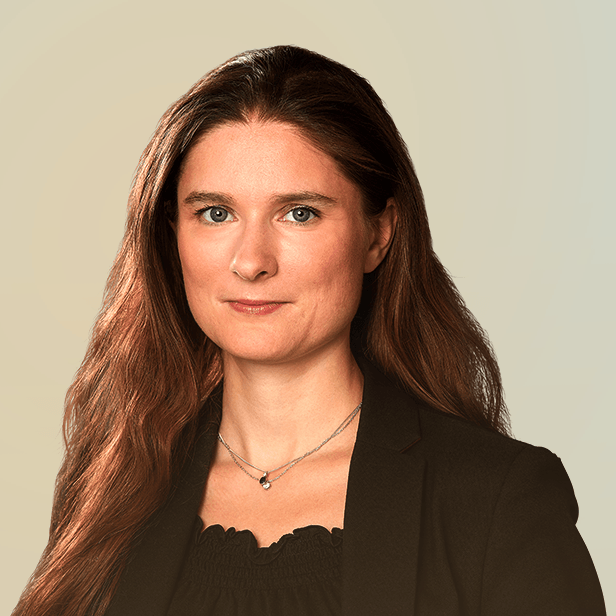 I build trust with clients by putting their interests first at all times.
Aude Doyen
Managing Director
London
Any information or testimonials contained in this post may not be representative of the experience of other clients and is no guarantee of future performance or success.