Mabey Holdings has sold Mabey Bridge Limited's modular bridging business to Acrow Bridge
Lincoln International is pleased to have advised the shareholders of Mabey Holdings on its sale of the modular bridging business of Mabey Bridge, a leading international provider of high-quality modular bridging to develop, improve and repair essential infrastructure in urban and rural areas.
With its international sales reach, Mabey Bridge is one of the only bridge providers that boasts a comprehensive modular bridging product range, vast engineering skills and high-tech manufacturing. The assets included in the transaction comprise the workforce as well as the manufacturing facility in Lydney, United Kingdom.
Phillip McCreanor, Managing Director at Lincoln commented, "We are delighted to have supported the shareholders of Mabey Bridge throughout the process.  The two businesses are very complimentary and have outstanding prospects together.  We wish the team at Mabey Bridge every success in the future."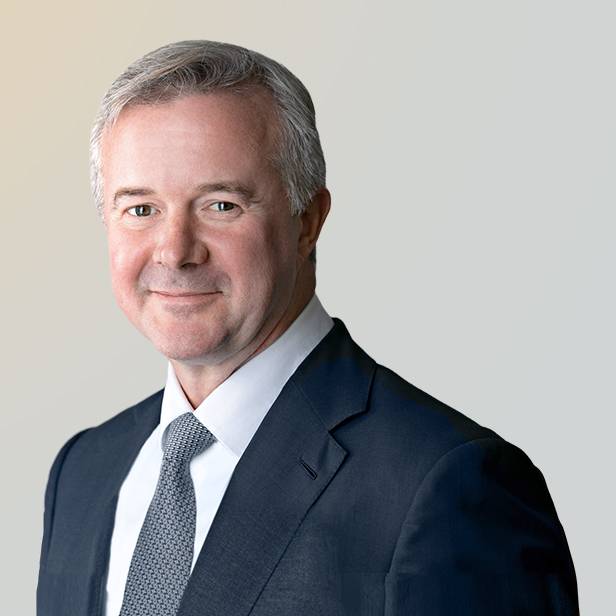 The ability to position clients so they can realize value and achieve their goals is what inspires me.
Phillip McCreanor
Managing Director | Head of Investment Banking, UK & Nordics
London
View More Transactions
in Industrials