M4N has been sold to ZANOX
The shareholders of Dutch online-advertising company M4N, headquartered in Amsterdam, sold 100% of their shares to German competitor ZANOX.de AG, Berlin, a joint venture of publishing house Axel Springer and the Swiss PublicGroup. With the acquisition of M4N, ZANOX intends to strengthen its position in the BENELUX-countries. Terms of the transaction were not disclosed. Founded in 1999, M4N mainly concentrates on Affiliate Marketing and offers additional services for publishers such as iPhone Apps, Adserver and Datafeeds. In 2010 M4N achieved net sales of approximately €20 million with 50 employees. ZANOX is the leading Performance Advertising Network in Europe. The ZANOX group, including the affiliated companies ZANOX, Affiliate Window, buy.at and eprofessional, supports more than 3.300 international advertising clients in efficiently marketing their products and services over the internet.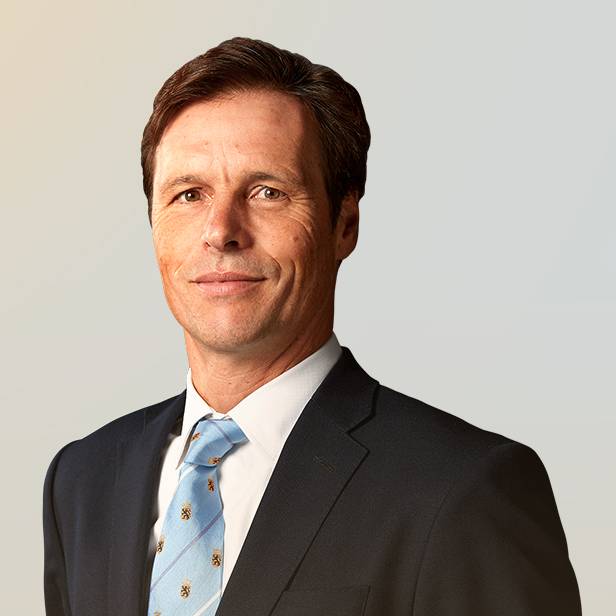 To play a role in defining the new economic reality of Russia and helping to develop the financing infrastructure of the Russian economy is what moves me.
Andrei Joosten
Managing Director | CEO Russia & CIS
Moscow