IMD has raised financing to acquire eBUS
Client: IMD, a portfolio company of Vitruvian Partners
Client Location: United Kingdom
Buyer: IMD
Buyer Location: United Kingdom
Target: eBUS
Target Location: United Kingdom
Details: eBUS is a provider of digital delivery of TV commercials in the APAC region.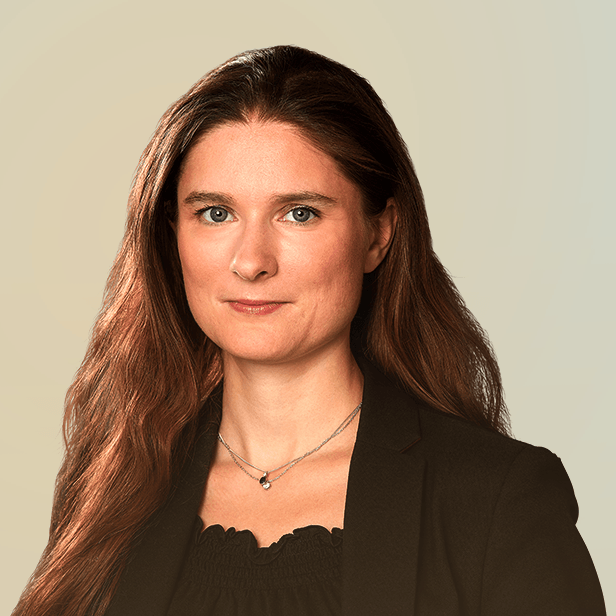 I build trust with clients by putting their interests first at all times.
Aude Doyen
Managing Director
London
Any information or testimonials contained in this post may not be representative of the experience of other clients and is no guarantee of future performance or success.