H.I.G. Europe has acquired Freedom Finance Nordic
Client: H.I.G Europe
Client Location: United Kingdom
Buyer: H.I.G Europe
Buyer Location: United Kingdom
Target: Freedom Finance Nordic
Target Location: Sweden
Target Description: Freedom Finance Nordic, is a financial technology company that offers a range of services within consumer finance, with a focus on personal loan brokering.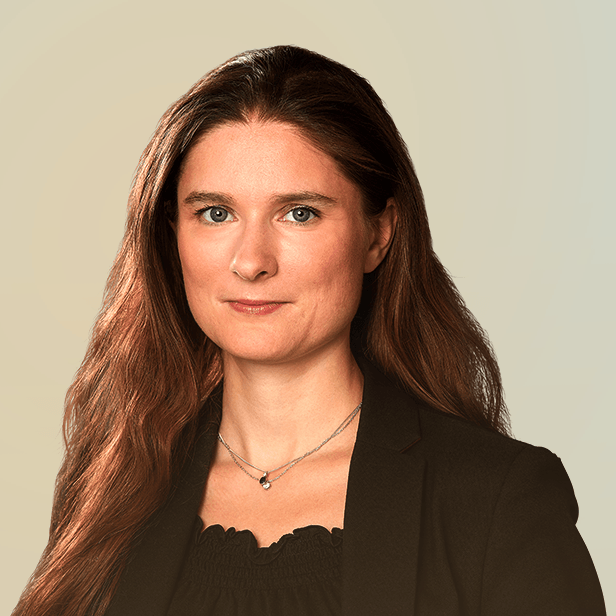 I build trust with clients by putting their interests first at all times.
Aude Doyen
Managing Director
London
Any information or testimonials contained in this post may not be representative of the experience of other clients and is no guarantee of future performance or success.