Epiris has acquired Diamorph
Client: Epiris Managers LLP
Client Location: United Kingdom
Target: Diamorph AB
Target Location: United Kingdom
Acquirer: Epiris Managers LLP
Acquirer Location: United Kingdom
Target Description: Diamorph is a supplier of advanced material solutions for demanding and safety-critical industrial applications.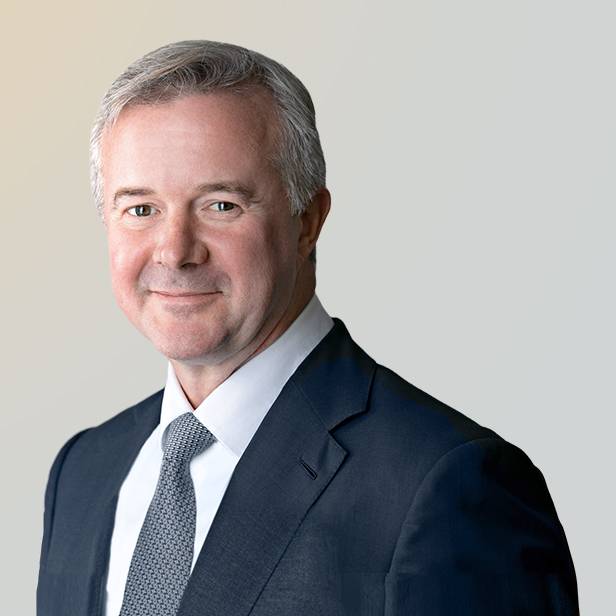 The ability to position clients so they can realize value and achieve their goals is what inspires me.
Phillip McCreanor
Managing Director | Head of Investment Banking, UK & Nordics
London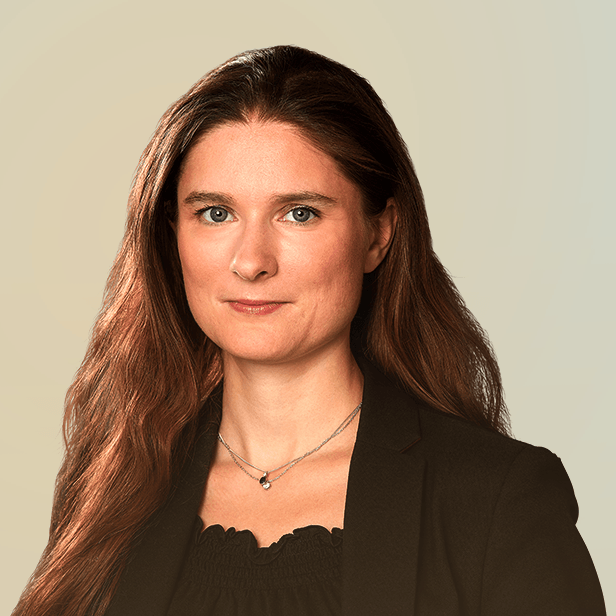 I build trust with clients by putting their interests first at all times.
Aude Doyen
Managing Director
London
View More Transactions
in Industrials