Caird Capital has sold Nylacast to Equistone
Client: Caird Capital
Client Location: U.K.
Target: Nylacast Holdings
Target Location: U.K.
Buyer: Equistone Partners Europe
Buyer Location: U.K.
Target Description: Nylacast offers a wide range of cast nylon polymer products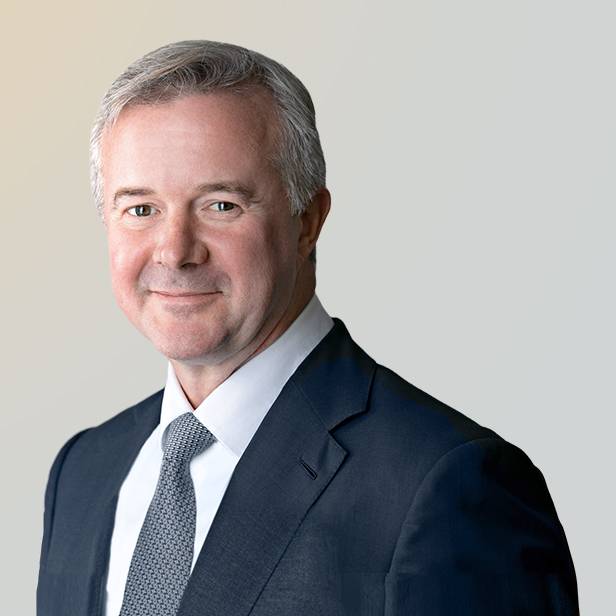 The ability to position clients so they can realize value and achieve their goals is what inspires me.
Phillip McCreanor
Managing Director | Co-head of Europe
London
Any information or testimonials contained in this post may not be representative of the experience of other clients and is no guarantee of future performance or success.