Avnet, Inc. has acquired Unidux, Inc.
Avnet, Inc. (NYSE: AVT) announced today that, through its wholly-owned indirect subsidiary Avnet EM Holdings (Japan) Godo Kaisha, it has acquired the shares of Unidux, Inc. (Unidux), a publicly traded company (TSE: 9897), substantially expanding its presence and customer base in the Japanese market. Established in 1972, Unidux is an electronics components distributor primarily serving Japanese original equipment manufacturers. The transaction was previously announced on May 25, 2010.
"This acquisition represents a major step in our strategy to expand our business in the strategic and sizeable Japan market," commented Harley Feldberg, president, Avnet Electronics Marketing, Global. "The Unidux business will add complementary customers and suppliers while tripling Avnet Electronics Marketing business in Japan. The combination will also add the scale and scope necessary in country to enhance the value we deliver to our trading partners and achieve our desired financial performance."
With operations in Japan, Hong Kong, the People's Republic of China and ASEAN countries, Unidux distributes active and passive components from leading suppliers including Intel, Micron, OKI, Aptina and Littlefuse. With approximately 275 employees, Unidux provides sales, design, support and services to a wide range of OEM customers in Japan and their operations throughout the region. For calendar year 2009, Unidux generated revenue of approximately US$370 million.
"This acquisition brings us new suppliers and services, as well as many significant new customers such as Fujitsu, Panasonic, Sharp and Toshiba," stated Tom McCartney, president and representative director, Avnet EM Holdings Japan, "thereby positioning us to accelerate profitable growth. By adding new suppliers and technologies, as well as the talented team from Unidux, we will also enhance our competitive position, take advantage of cross selling opportunities and provide global customer support."
The acquisition is expected to be immediately accretive to earnings and is expected to achieve Avnet's return on capital goals within three years. Lincoln International, a global mid-market investment bank, acted as financial advisor to Avnet.
About Avnet
Avnet, Inc. (NYSE: AVT) is one of the largest distributors of electronic components, computer products and embedded technology serving customers in more than 70 countries worldwide. Avnet accelerates its partners' success by connecting the world's leading technology suppliers with a broad base of more than 100,000 customers by providing cost-effective, value-added services and solutions. For the fiscal year ended June 27, 2009, Avnet generated revenue of US $16.23 billion. For more information, visit www.avnet.com (AVT_IR).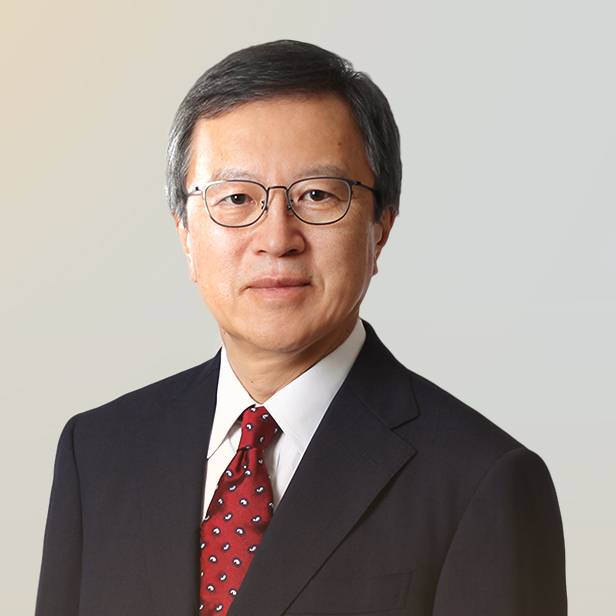 I am driven by the opportunity to globalize Japanese corporations.
Keiji Miyakawa
Senior Advisor
Tokyo
Any information or testimonials contained in this post may not be representative of the experience of other clients and is no guarantee of future performance or success.