AFINUM has sold Copytrend to Helvetica Capital
AFINUM (the "Sellers"), the private equity investor headquartered in Munich (Germany) and Zurich (Switzerland), has sold Copytrend (the "Company"), the leading Swiss provider of document services, to a Swiss investor group led by Helvetica Capital. Under new ownership, the Company will continue its highly successful buy-and-build strategy of consolidating the Swiss reprographic market while further developing and commercializing its highly innovative portfolio of digital services. The parties have agreed not to disclose any financial details.
Lincoln International acted as the exclusive M&A advisor to AFINUM and the management in this transaction, leading a highly tailored and narrow auction process with a limited number of carefully chosen strategic and financial investors. Lincoln International provided processual, financial and tactical advisory expertise to the Sellers and managed the preparatory, marketing, due diligence and negotiation phases of the transaction.
This deal represents the tenth successful transaction in less than three years by Lincoln International Switzerland, underlining its position as one of the leading M&A advisors in the Swiss mid-cap market.
Copytrend is the leading Swiss provider of advanced physical and digital document services in terms of size, locations and profitability. The company has a highly diversified customer base of small and medium-sized enterprises, as well as global blue-chip corporations. It provides a wide range of digital print, plotting, archiving, digitalization and other document management services. Furthermore, Copytrend is a fast-growing and leading market consolidator employing c. 150 employees across 32 locations in Switzerland.
Helvetica Capital is a Switzerland-based entrepreneurial investor focused on succession solutions for established Swiss SMEs. Its mission is the sustainable and long-term development of "hidden champions" by providing capital, active operational and strategic involvement, as well as relevant expertise from its network of entrepreneurial investors and industry experts.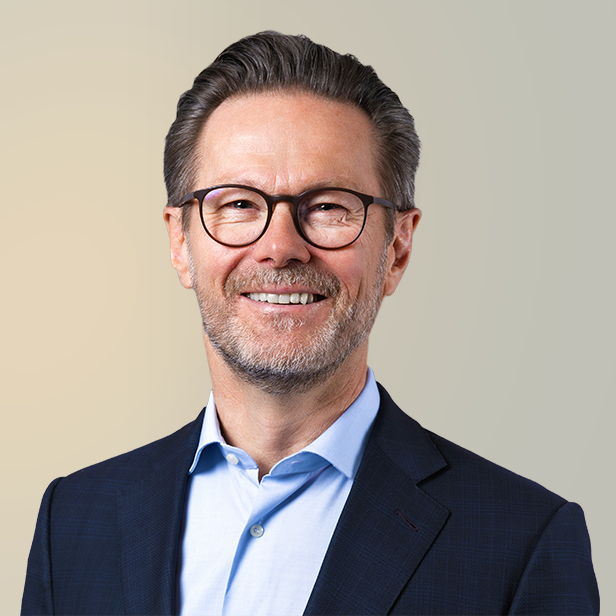 I enjoy leading clients and realizing their objectives, while structuring solutions to issues that are both intriguing and challenging.
Øyvind Bjordal
Managing Director | Head of Switzerland
Zurich
Any information or testimonials contained in this post may not be representative of the experience of other clients and is no guarantee of future performance or success.