Real Connection. True Perspective.
We provide the strategic guidance and thoughtful execution that leading investors and executives need to succeed.
Outperform Expectations
Unique insights backed by rigorous process and delivered by people who are deeply connected to your success. It's how Lincoln International clients achieve their goals — and outperform their highest expectations.
Learn More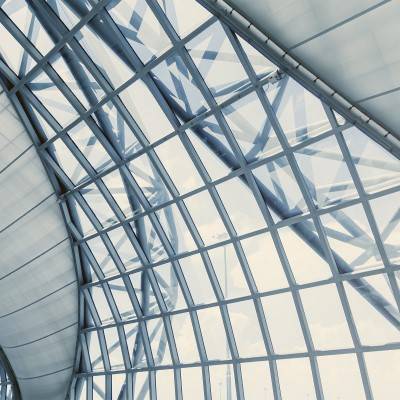 2020 Global Results
In 2020, Lincoln completed a record number of transactions, generated record revenues and achieved growth in key strategic areas. This was driven by innovating around the complexities of doing deals during COVID and ensuring our perspectives were insightful and practical for clients as they faced challenging times. Moreover, we used 2020 to invest and grow our headcount and capabilities. Global professionals located in 22 offices across 16 countries relied on a shared commitment to client success and the strength of our culture​ to navigate unprecedented waters.
We enter 2021 with strong momentum and record backlog in all service areas. Our global team is dedicated and energized to delivering success for you through our Real Connections and True Perspectives.
Explore 2020 Global Closed Transactions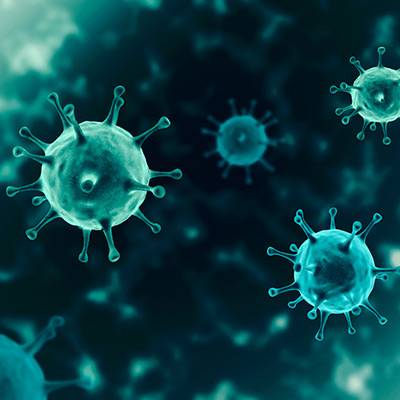 Perspectives on Coronavirus (COVID-19)
Coronavirus (COVID-19) has brought unprecedented change to the world. Experts from Lincoln's industry and service groups and 16 countries share here the implications resulting from Coronavirus.
Because news and information about the virus shifts often, this microsite will be updated frequently to share the latest – or evolving – perspectives from Lincoln's investment banking advisors.
Explore Perspectives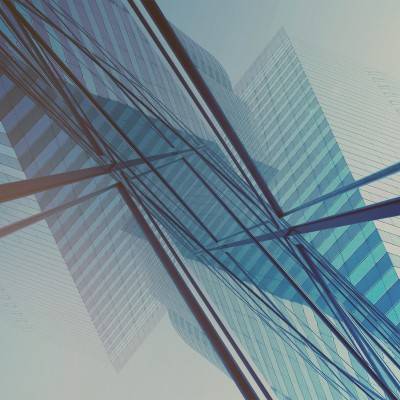 Articulating & Supporting Your COVID-19 Response "Playbook"
For years, potential buyers asked management teams how their companies weathered the Great Recession. It was a common question to gauge the agility, strategic thinking and fortitude demonstrated by leadership teams during times of adversity.
Last year, as the boom market seemed to near the end of its bull run, investors wanted to deploy capital to companies that would not be materially impacted if the economy softened. Those companies sold at a premium with valuations higher for companies that demonstrated "recession resilience." Today, that barometer is simply not enough. Investors are looking for companies that can withstand the unanticipated and unimaginable – circumstances akin to a global pandemic.
Please complete the form to request a copy of our COVID-19 Playbook.
Complete Form Here

Capital Requirements Drive Seismic Shifts in Auto Competitive Landscape
From the boardrooms of auto original equipment manufacturers (OEMs) and suppliers around the globe, the geographic landscape of the automotive industry is being continuously reshaped. Archnemeses are forming unlikely alliances.… Read More
Engaged Advisors
As strategic in processing transactions as they are in advising on markets and opportunities, our people are passionate about what they do, deeply invested in your success and relentless in helping you achieve optimal results.
What We Do
Our advisory services support organizations when selling or buying a business, securing financing solutions, establishing joint ventures and partnerships, valuing their organization or portfolio, or navigating special situations.