Real Connection. True Perspective.
We provide the strategic guidance and thoughtful execution that leading investors and executives need to succeed.
Outperform Expectations
Unique insights backed by rigorous process and delivered by people who are deeply connected to your success. It's how Lincoln International clients achieve their goals — and outperform their highest expectations.
Learn More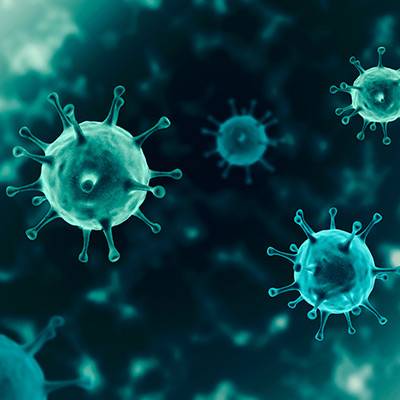 Perspectives on Coronavirus (COVID-19)
Coronavirus (COVID-19) has brought unprecedented change to the world. Experts from Lincoln's industry and service groups and 16 countries share here the implications resulting from Coronavirus.
Because news and information about the virus shifts often, this microsite will be updated frequently to share the latest – or evolving – perspectives from Lincoln's investment banking advisors.
Explore Perspectives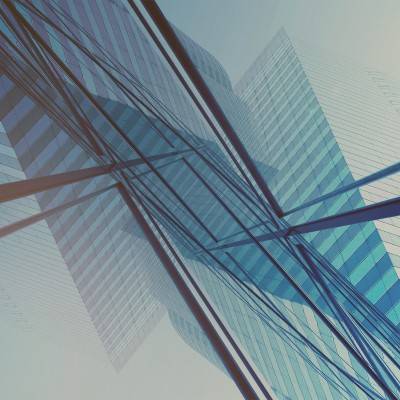 Articulating & Supporting Your COVID-19 Response "Playbook"
For years, potential buyers asked management teams how their companies weathered the Great Recession. It was a common question to gauge the agility, strategic thinking and fortitude demonstrated by leadership teams during times of adversity.
Last year, as the boom market seemed to near the end of its bull run, investors wanted to deploy capital to companies that would not be materially impacted if the economy softened. Those companies sold at a premium with valuations higher for companies that demonstrated "recession resilience." Today, that barometer is simply not enough. Investors are looking for companies that can withstand the unanticipated and unimaginable – circumstances akin to a global pandemic.
Please complete the form to request a copy of our COVID-19 Playbook.
Complete Form Here
Lincoln's Latest
In Q3 2020, Lincoln International introduced Lincoln's Latest video series.  Experts from across industries, services and geographies, sharing perspectives on current trends, recent observations and future outlooks through this quarterly video series. […]
Engaged Advisors
As strategic in processing transactions as they are in advising on markets and opportunities, our people are passionate about what they do, deeply invested in your success and relentless in helping you achieve optimal results.
What We Do
Our advisory services support organizations when selling or buying a business, securing financing solutions, establishing joint ventures and partnerships, valuing their organization or portfolio, or navigating special situations.