Real Connection. True Perspective.
We provide the strategic guidance and thoughtful execution that leading investors and executives need to succeed.
Outperform Expectations
Unique insights backed by rigorous process and delivered by people who are deeply connected to your success. It's how Lincoln International clients achieve their goals — and outperform their highest expectations.
Learn More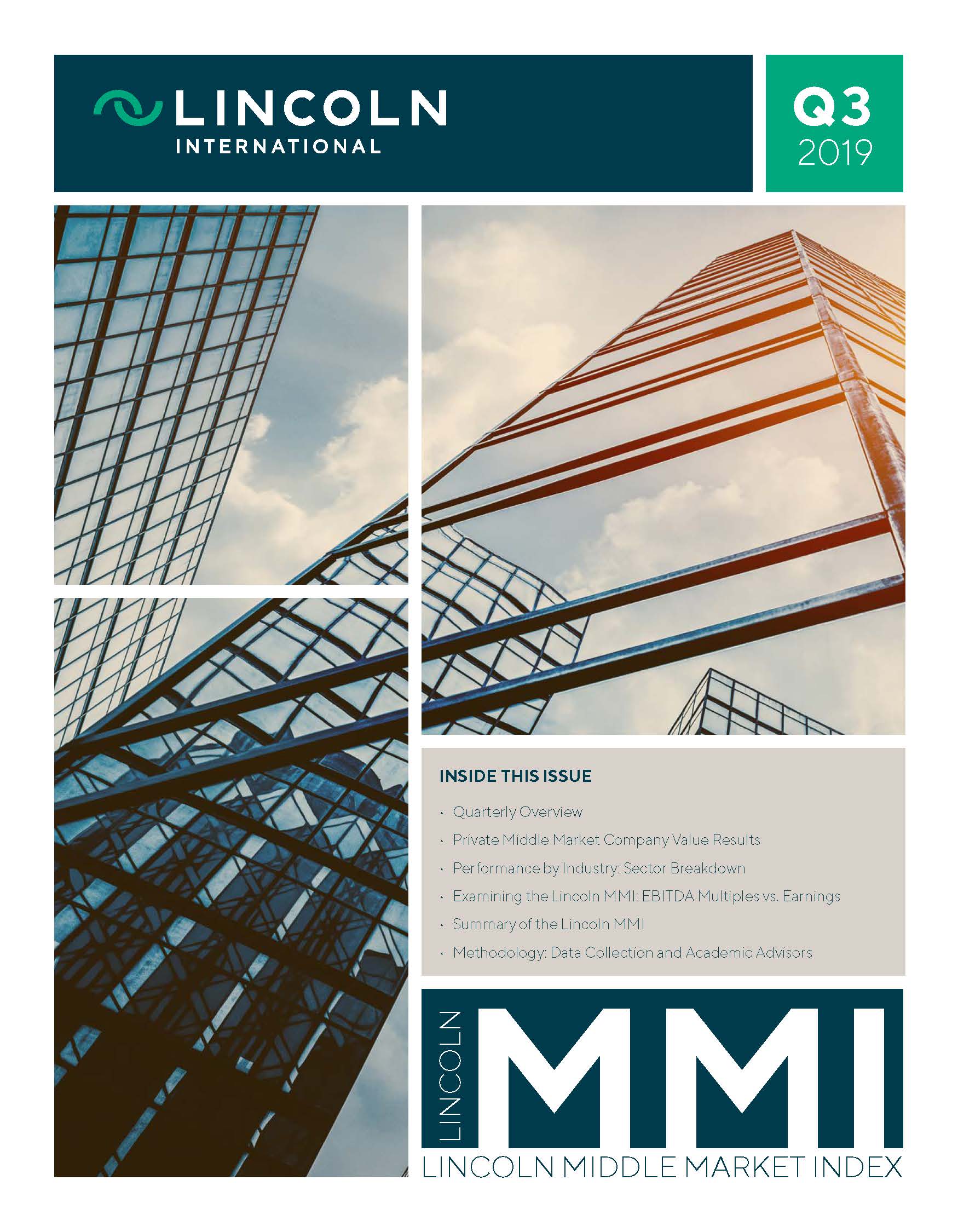 Gain Insight into the Middle Market
As a global middle market investment bank, we focus on the segment that powers the global economy: the mid-market. Our first-of-its-kind quarterly index tracks the enterprise value of more than 1,300 privately held, mid-market portfolio companies for approximately 100 sponsors and lenders. New for this quarter, the index also includes equity values of mid-market companies.
A unique measurement of changes in enterprise value of private mid-market companies
A key benchmarking tool for private equity sponsors and institutional investors
Six key industry indices: Business Services, Consumer, Energy, Healthcare, Industrials and Technology
Shows high correlation to public U.S. stock markets but less volatility
The Lincoln MMI provide clients with unique access to information for measuring and benchmarking the performance of their companies and portfolios against several key indicators.
Explore the Lincoln Middle Market Index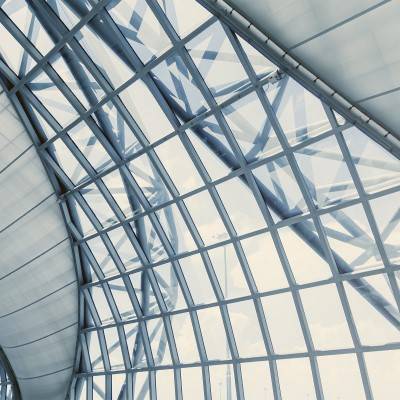 Financing Markets: A Look Into 2020
In 2019, middle market lending was characterized by heavy competition and favorable market conditions for borrowers. This environment has persisted for several years, with many lenders commenting they can't see how the market can get more aggressive…and then it does. However, 2020 could be a pivotal year on several fronts.
Continue Reading Lincoln's Perspective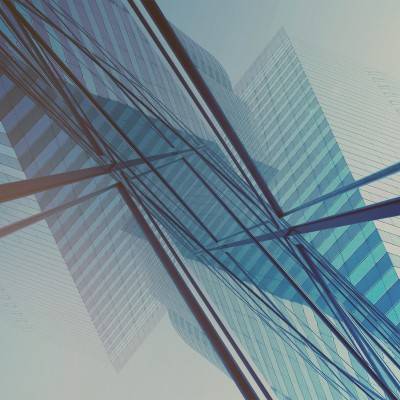 2020 Outlook: Four Trends to Watch in the Tech Sector
2019 was a year of robust activity in the tech sector, and another record year for Lincoln International's TMT team. Several notable Lincoln deals include the acquisition of Livermore Software Technology Corporation and the cross-border sale of CoreMedia AG in Germany to OpenGate Capital in the U.S.
As we enter 2020, investors are curious as to where M&A activity will head in the first year of the new decade. Their curiosity is fueled by several factors including global political uncertainties, from Brexit to a U.S. presidential election, a potential economic slowdown and record levels of dry powder.
Click Here to Continue Reading Lincoln's Perspective

Human Capital Management Services Market Update Q4 2019
The human capital services sector saw another strong quarter of performance in the fourth quarter of 2019.
Engaged Advisors
As strategic in processing transactions as they are in advising on markets and opportunities, our people are passionate about what they do, deeply invested in your success and relentless in helping you achieve optimal results.
What We Do
Our advisory services support organizations when selling or buying a business, securing financing solutions, establishing joint ventures and partnerships, valuing their organization or portfolio, or navigating special situations.