Real Connection. True Perspective.
We provide the strategic guidance and thoughtful execution that leading investors and executives need to succeed.
Outperform Expectations
Unique insights backed by rigorous process and delivered by people who are deeply connected to your success. It's how Lincoln International clients achieve their goals — and outperform their highest expectations.
Learn More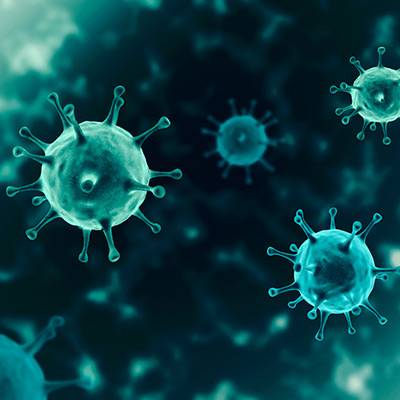 Perspectives on Coronavirus (COVID-19)
Coronavirus (COVID-19) has brought unprecedented change to the world. Experts from Lincoln's industry and service groups and 16 countries share here the implications resulting from Coronavirus.
Because news and information about the virus shifts often, this microsite will be updated frequently to share the latest – or evolving – perspectives from Lincoln's investment banking advisors.
Explore Perspectives

Emerging IoT Innovations Attract Corporate and Private Equity Investment
The Internet of Things (IoT) has experienced steady uptake in recent years, offering businesses a range of cost-saving benefits including improved productivity, enhanced situational awareness and a reduction in human error. Now, […]
Engaged Advisors
As strategic in processing transactions as they are in advising on markets and opportunities, our people are passionate about what they do, deeply invested in your success and relentless in helping you achieve optimal results.
What We Do
Our advisory services support organizations when selling or buying a business, securing financing solutions, establishing joint ventures and partnerships, valuing their organization or portfolio, or navigating special situations.