Real Connection. True Perspective.
We provide the strategic guidance and thoughtful execution that leading investors and executives need to succeed.
Outperform Expectations
Unique insights backed by rigorous process and delivered by people who are deeply connected to your success. It's how Lincoln International clients achieve their goals — and outperform their highest expectations.
Learn More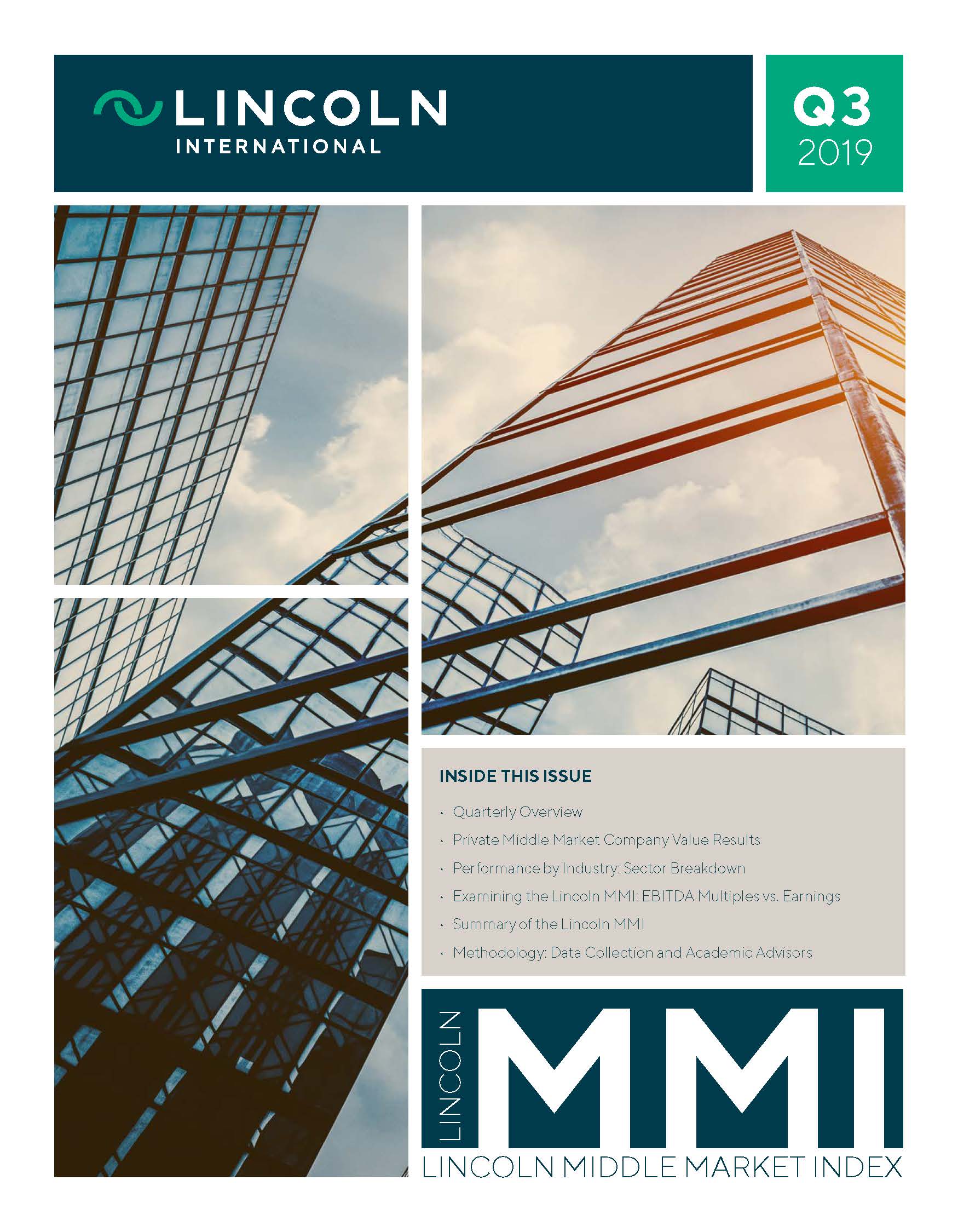 Gain Insight into the Middle Market
As a global middle market investment bank, we focus on the segment that powers the global economy: the mid-market. Our first-of-its-kind quarterly index tracks the enterprise value of more than 1,300 privately held, mid-market portfolio companies for approximately 100 sponsors and lenders. New for this quarter, the index also includes equity values of mid-market companies.
A unique measurement of changes in enterprise value of private mid-market companies
A key benchmarking tool for private equity sponsors and institutional investors
Six key industry indices: Business Services, Consumer, Energy, Healthcare, Industrials and Technology
Shows high correlation to public U.S. stock markets but less volatility
The Lincoln MMI provide clients with unique access to information for measuring and benchmarking the performance of their companies and portfolios against several key indicators.
Explore the Lincoln Middle Market Index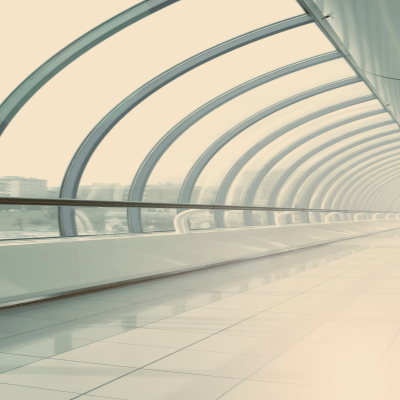 Q&A: The State of Private Debt
A key feature of the US debt markets since the last recession, private debt funds have become a mainstream source of financing in core European jurisdictions as well, funding over 50% of mid-market financings for the first time in the UK, France and Germany last year.
Lincoln International industry experts sit down with Pitchbook to discuss the primary factors that are driving the rise and changes across private debt as 2019 winds to a close, and what the future holds for the private debt industry.
Continue Reading Lincoln's Perspective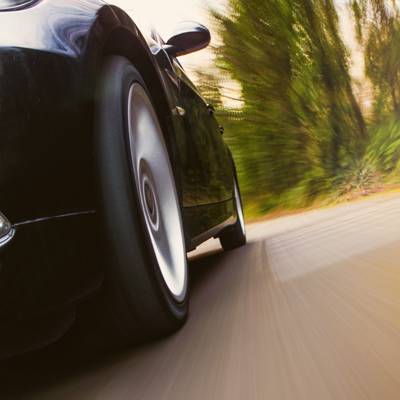 Auto Parts E-commerce Continuing to Hit on All Cylinders
Merger and acquisition activity within the auto aftermarket continues to showcase robust growth driven by strong industry fundamentals. The U.S. light vehicles in operation and miles driven continue to increase across an aging fleet, resulting in increased wear and tear that is driving the purchase of aftermarket products and parts. Consumers continue to spend to maintain their vehicles even in a downturn, providing stability to the aftermarket industry. Over twice as many used cars (~39 million 1) are sold each year in the U.S. compared to new cars (~17 million 1), providing scale to the aftermarket industry. Both sellers and buyers of used cars turn to the aftermarket to repair, upgrade and personalize their used car purchases. Aftermarket part suppliers can generate outlier valuations by establishing leading direct-to-consumer and order fulfillment infrastructures to capitalize on these strong underlying industry fundamentals.
Click Here to Continue Reading Lincoln's Perspective

Getting from A to B: A Roadmap to Freight Forwarding Consolidation
With the rolling in of a new decade comes the inking of a "phase one" trade deal between the US and China, finally beginning to draw escalating tensions and tit-for-tat tariffs to […]
Engaged Advisors
As strategic in processing transactions as they are in advising on markets and opportunities, our people are passionate about what they do, deeply invested in your success and relentless in helping you achieve optimal results.
What We Do
Our advisory services support organizations when selling or buying a business, securing financing solutions, establishing joint ventures and partnerships, valuing their organization or portfolio, or navigating special situations.