Real Connection. True Perspective.
We provide the strategic guidance and thoughtful execution that leading investors and executives need to succeed.
Outperform Expectations
Unique insights backed by rigorous process and delivered by people who are deeply connected to your success. It's how Lincoln International clients achieve their goals — and outperform their highest expectations.
Learn More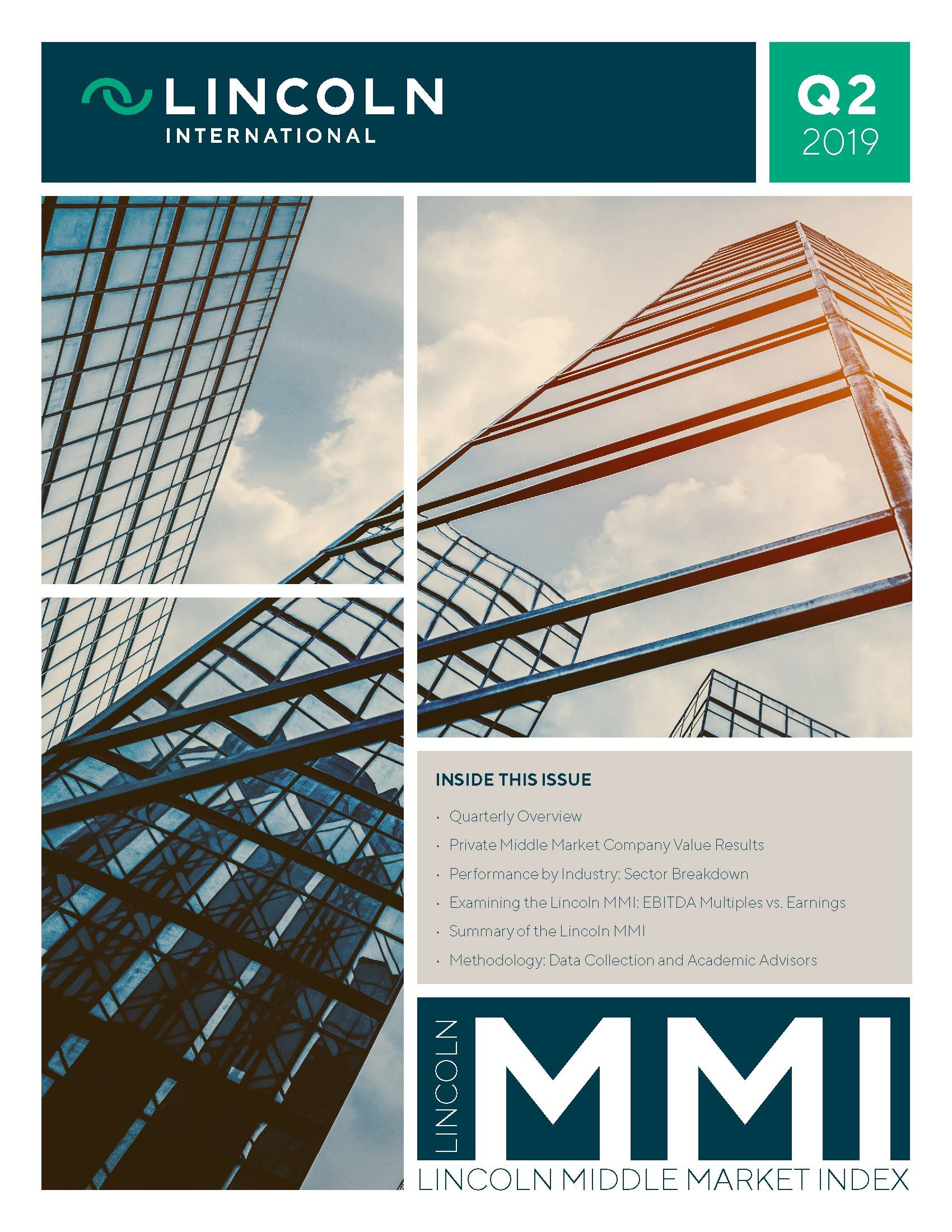 Gain Insight into the Middle Market
As a global middle market investment bank, we focus on the segment that powers the global economy: the mid-market. Our first-of-its-kind quarterly index tracks the enterprise value of more than 1,300 privately held, mid-market portfolio companies for approximately 100 sponsors and lenders. New for this quarter, the index also includes equity values of mid-market companies.
A unique measurement of changes in enterprise value of private mid-market companies
A key benchmarking tool for private equity sponsors and institutional investors
Six key industry indices: Business Services, Consumer, Energy, Healthcare, Industrials and Technology
Shows high correlation to public U.S. stock markets but less volatility
The Lincoln MMI provide clients with unique access to information for measuring and benchmarking the performance of their companies and portfolios against several key indicators.
Explore the Lincoln Middle Market Index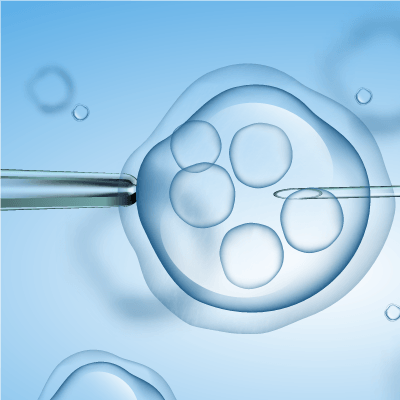 The Stork Delivers: Opportunities Abound in Fertility Market
It is becoming increasingly common for couples to marry and have children later in life. In the U.K., the median age of mothers having their first child in 1999 was 26; today it is 29. In the U.S., 20 percent of women have their first child after age 35.
However, about one-third of couples over age 35 in the U.S. experience fertility issues. Women often struggle to start their families as older age decreases a woman's chance of naturally conceiving a baby. Age also impacts men as conception becomes more difficult later in life, even though many men remain fertile until age 60. Fertility is impacted by certain medications, causing problems with sexual intercourse and the production of healthy sperm—issues which are more common in older men.
Continue Reading Lincoln's Perspective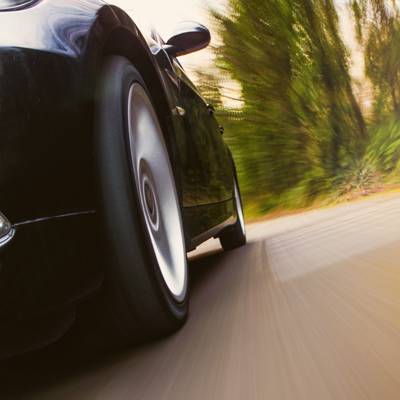 Tying the Knot: auto suppliers should follow the OEMs' example and partner up to meet industry demands
The auto industry continues to undergo radical transformation as the impact of electrification, autonomous driving and ride sharing gains pace. To address these new technologies, players in the auto industry—both at the original equipment manufacturer (OEM) and supplier level—need to meet unprecedented high capital requirements.
This is occurring as the near-term outlook for production volumes and sales is hazy with uncertainty. The Chinese market, so frequently the driver of global growth, is down a dizzying 12.1% year-to-date. The U.S. is past its peak of production and we are uncertain as to how deep the next downturn could be. In addition to concerns about cycle, the likelihood of recession in the U.S. appears to be rising, growth in Europe is anemic, with recent U.S.-China trade war escalations beginning to boil over to impact other players on the global stage.
Click Here to Continue Reading Lincoln's Perspective

Global Players Come Out As Winners in Videogame Industry
Rapid evolution of the gaming landscape and increased competition have pushed the largest players to identify ways to add strength in established markets or diversify to new forms of gaming
Engaged Advisors
As strategic in processing transactions as they are in advising on markets and opportunities, our people are passionate about what they do, deeply invested in your success and relentless in helping you achieve optimal results.
What We Do
Our advisory services support organizations when selling or buying a business, securing financing solutions, establishing joint ventures and partnerships, valuing their organization or portfolio, or navigating special situations.