WBBM Noon Business Hour Podcast: Record M&A Activity
Oct 2018
Rob Brown, Lincoln Managing Director and CEO, North America, discusses the economic factors and other dynamics that are driving a very active 2018 for M&A and how a slow down might look for investors.
Summary
More than $2 trillion in M&A activity has been announced in the first half of 2018
"In this market, it has been a sellers' market," according to Brown.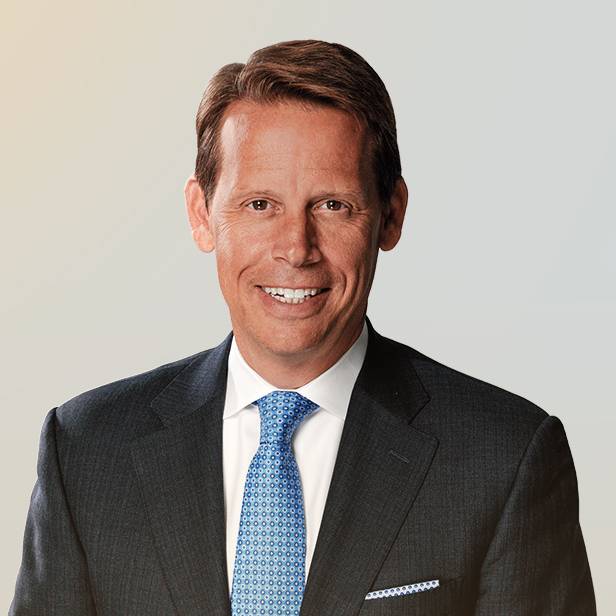 My goal is to inspire and motivate our people to make a true impact with their clients, their colleagues and their communities.
Robert Brown
Managing Director | CEO North America
Chicago