Our Thinking
We provide the perspective to succeed in an increasingly interconnected, globalized economy. With deep industry knowledge, timely market intelligence and strategic insights, we help clients achieve excellent results and strive to outperform their highest expectations – of us, and of themselves.

Spotlight on Joint Ventures & Partnering
Lincoln's Joint Ventures & Partnering team examines the marketplace through transaction case studies.

Tying the Knot: Auto Suppliers Should Follow the OEMs' Example and Partner up to Meet Industry Demands
The automotive industry continues to undergo radical transformation as the impact of electrification, autonomous driving and ride sharing gains pace. To address these new technologies, players in the auto industry—both… Read More

Joint Venture & Partnering InSight Q1 2019
More and more partnering going on in the technology-driven, disruptive businesses sought after by many PE firms. Read more

2018 Record Results
We are pleased to share with you a snapshot of our 2018 results, which reflect another record year at Lincoln International. While the numbers are one indicator of our continued… Read More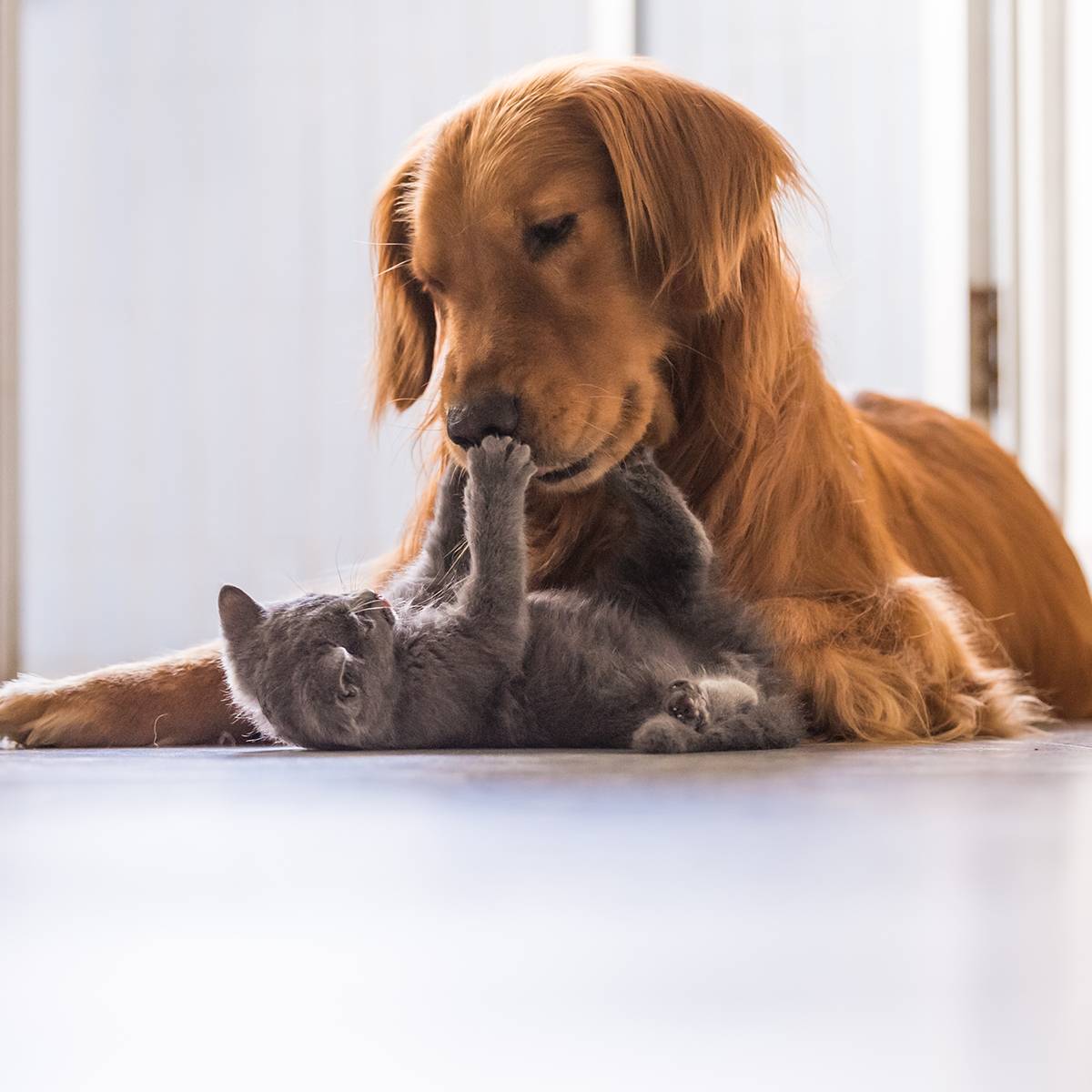 Navigating the Companion Animal Sector: A Guide to Pet & Animal Health Investment
Pet ownership has been steadily rising in recent years as people around the world brought companion animals into their homes. Against the backdrop of the COVID-19 pandemic, even more consumers became pet parents. According to Shelter Animals Count, rescue organizations in the U.S. recorded a 15% rise in animal adoptions in 2020.
View Pet & Animal Health Perspectives

Joint Venture & Partnering InSight April 2018
Using a joint venture to unlock value on exit. Read more

Joint Venture & Partnering InSight December 2017
Spotlight on joint ventures in India. Read more