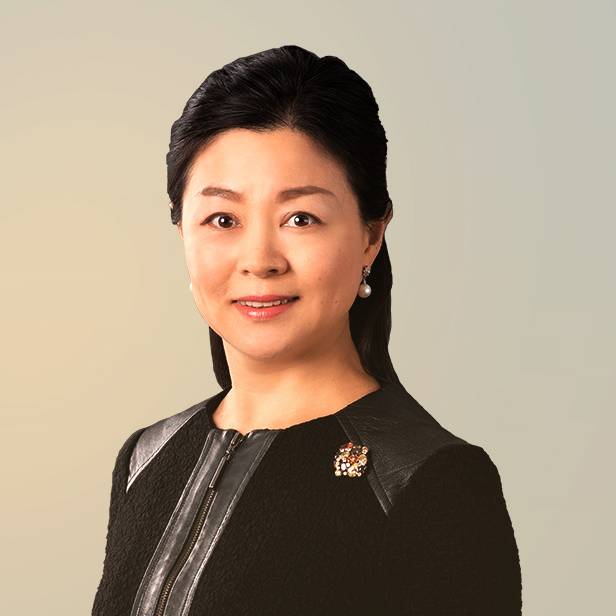 My goal is to maintain long-term mutually respectful relationships with clients, while understanding their needs and cultural values. I seek to provide thoughtful solutions and service with high quality advisory services.
Yingpei brings over 15 years of experience and expertise in investment banking, focusing on mergers and acquisitions (M&A) and debt/equity financing. She specializes in the energy, power and utilities, renewables industrials and infrastructure industries. Yingpei brings unique sector knowledge while also keeping current on industry trends and shifts in the Chinese economy.
Yingpei has led the execution of more than 30 deals including outbound M&A, IPO and debt financings. She is passionate about the renewables and environmental protection sectors and has built long term relationships with the key players in such sectors in China. Yingpei contributes to environmental protection efforts by helping clients obtain financing and complete M&A deals. Her commitment to protecting the environment is matched only by her dedication to helping clients achieve success. She also supports the human effort against cancer, working with large medical equipment manufacturers and technology clients to advance this cause.
Prior to joining Lincoln, Yingpei worked in Investment Banking Division of Morgan Stanley Asia Limited for over 12 years. Previously, she worked for Bank of China International.
Yingpei earned a Master of Economics and a Bachelor of Economics from Peking University. She is fluent in Mandarin and English.
Recent Transactions
in China