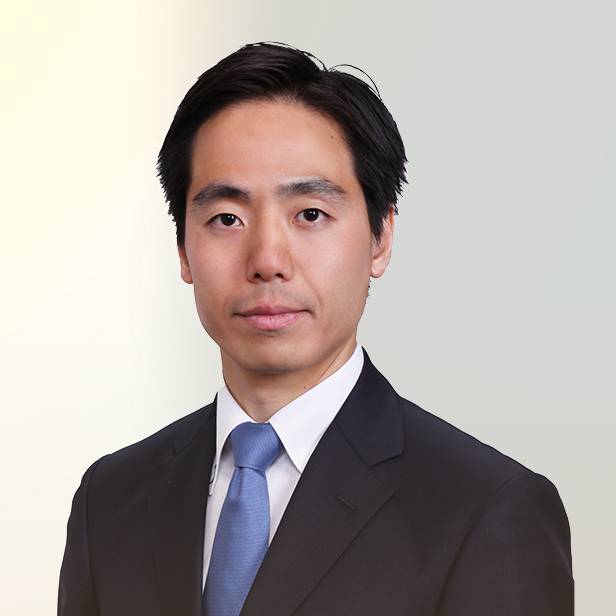 I provide deep insight and rationale, as well as an open communication channel, to support the growth of my clients.
Yasuo leads mergers and acquisitions (M&A) advisory on transactions involving Japanese companies. He has been involved in various strategic advisory assignments including public tender offers, leveraged buyouts, divestitures and restructurings.
Yasuo has a breadth of diversified industrial knowledge within the Japanese market. He maximizes opportunity for his clients to support their expansion of overseas platforms, covering both conventional and unconventional businesses.
Prior to joining Lincoln, Yasuo worked in the investment banking division at Citigroup Global Markets Japan and Mizuho Securities.
Yasuo earned a Master of Science in advanced materials from the Graduate School of Frontier Sciences at The University of Tokyo.
Recent Transactions
in Japan