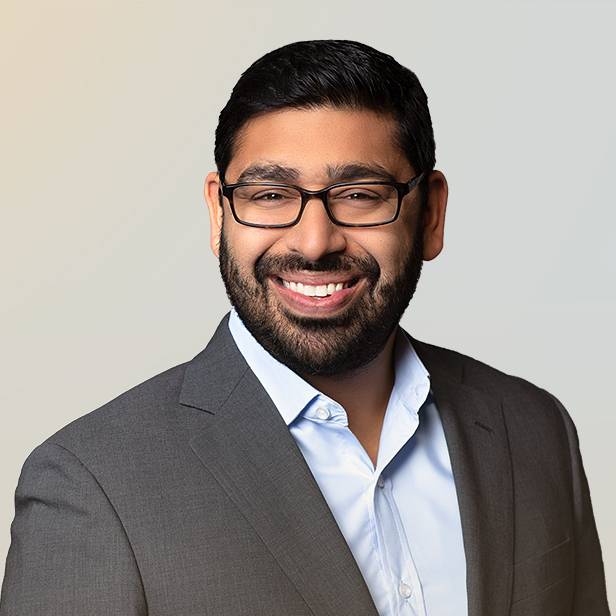 I make sure my clients view me as someone they can trust and respect to have their best interest in mind.
Vivek provides mergers and acquisitions (M&A) advisory services to clients in the Technology, Media and Telecom (TMT) Group with a primary focus on the software sector. He builds deep relationships with his clients, providing strategic advice and long-term solutions for their success.
Vivek has experience executing sell-side and buy-side M&A and strategic advisory, capital raising and restructuring projects. He has worked with leading public and private companies, venture capital and private equity firms and founder- and management-owned businesses.
Before joining Lincoln, Vivek was Vice President at Viant Capital, focusing on SaaS technology companies. Prior to Viant, he served as Senior Manager at LiveRamp, focusing on client strategy for data platforms. He has also held positions in the M&A practices at Lazard and Stifel Nicolaus.
Vivek earned a Master of Business Administration from Haas School of Business from the University of California, Berkeley and a Bachelor of Arts in accounting and finance from Washington University, St. Louis.
Recent Transactions
in Technology, Media & Telecom