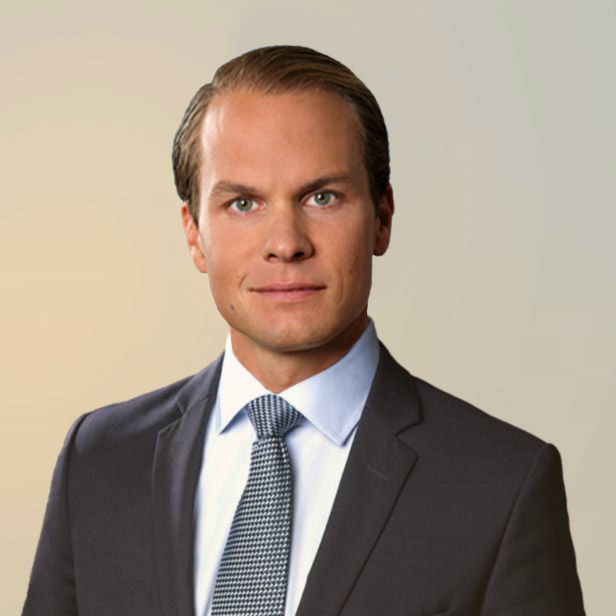 I put myself into the shoes of my clients to provide comprehensive advice throughout the course of the transaction, and ultimately lead them to the best solution.
Tobias provides mergers and acquisitions (M&A) advisory to corporate and private equity clients in the industrials sector. He advises on all aspects of the transaction – from the initial strategy to closing – and delivers optimal outcomes for his clients.
Tobias has a full spectrum of sector knowledge allowing him to evaluate and fill strategic gaps and realize the highest value for shareholders. He helps his clients maintain the strength and heritage of their businesses, while considering new strategic roadmaps as the industry experiences shifts in technology and customer demands.
Prior to joining Lincoln International, Tobias worked at the Schaeffler Group, where he led the global M&A department and strategic projects. Previously, Tobias was Head of M&A for a private equity-backed portfolio company and held positions at Rothschild and DC Advisory.
Tobias earned a Master of Laws from TU Kaiserslautern and a Master of Business Administration from HHL Leipzig Graduate School of Management.