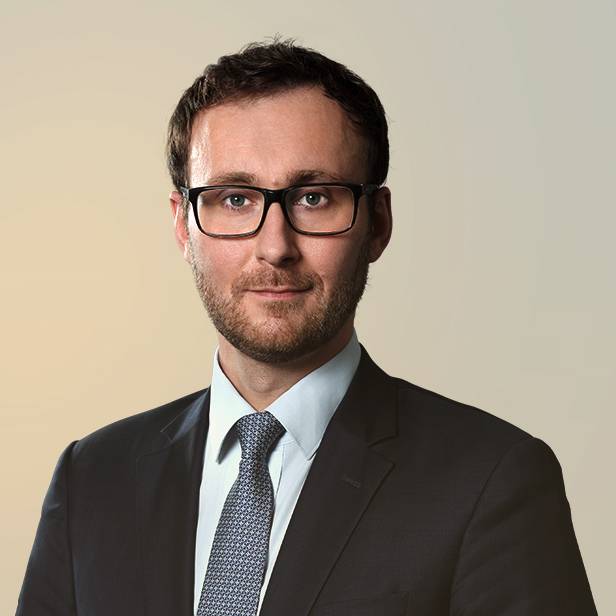 I collaborate closely with my clients at eye level to fully understand, coordinate and execute M&A transactions and find the right buyer to maximize value.
Thomas provides mergers and acquisitions (M&A) advisory services to clients in the chemicals sector. He has extensive experience working with public and private chemicals companies and their shareholders on both domestic and cross-border M&A assignments.
As a senior member of Lincoln's chemicals team, Thomas is instrumental in building the firm's relationships with chemicals clients in Germany, Austria and Switzerland and marketing Lincoln's globally integrated services in the sector.
Thomas has an in-depth knowledge of chemicals and remains up-to-date on trends in the sector enabling him to provide thoughtful advisory to his clients. He develops long-lasting relationships with both clients and industry leaders to maximize the value of each transaction.
Prior to joining Lincoln, Thomas worked at KPMG in the Deal Advisory – Strategy Chemicals Practice and as a Finance Consultant at Thermo Fisher Scientific.
Thomas earned a PhD in organic chemistry and a diploma in business chemistry from the University of Ulm.
Recent Transactions
in Chemicals